Gamble on De Oca doesn't pay off for White Sox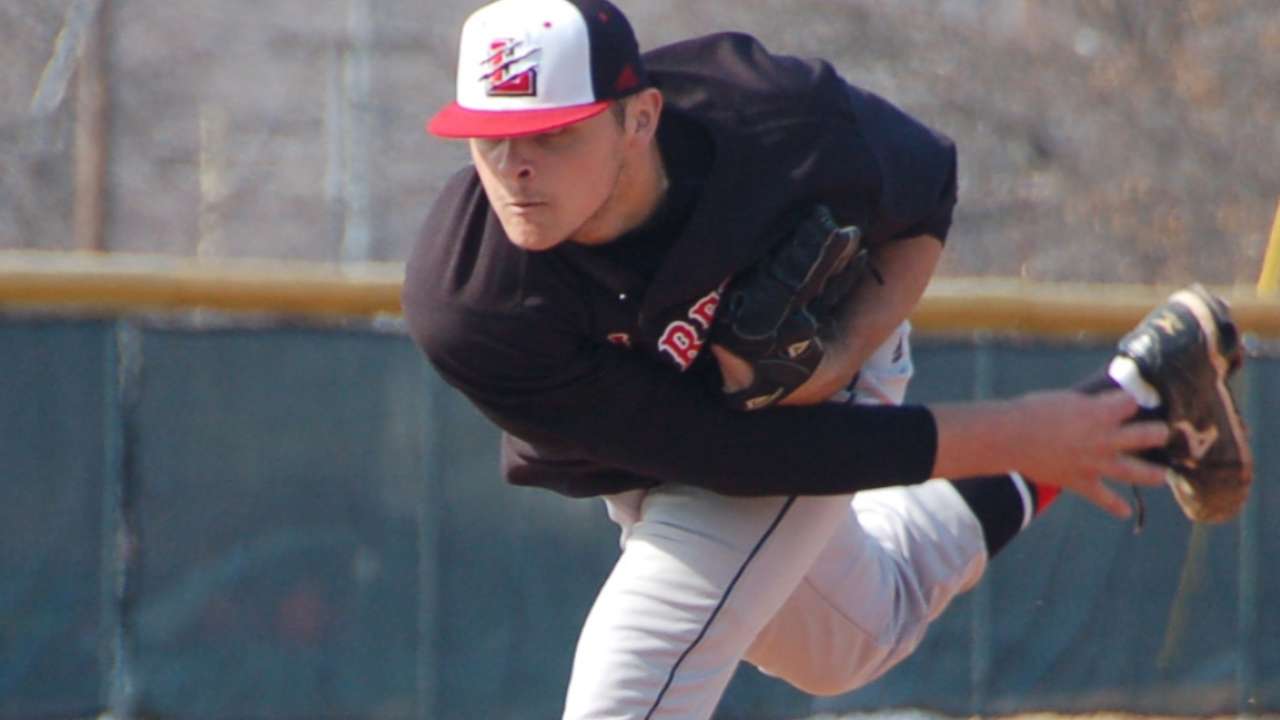 CHICAGO -- The White Sox signed 30 of their first 31 picks from the 2014 First-Year Player Draft, missing only on Bryce Montes De Oca. The 6-foot-7, 265-pound right-hander was selected in the 14th round and probably fell that far despite his mid-90s fastball because of his reconstructed elbow.
De Oca, an 18-year-old taken out of Lawrence High School in Kansas, also had a scholarship from the University of Missouri.
"We knew that would be a tough sign," said White Sox general manager Rick Hahn. "He's probably a name we are going to hear about again in three years, if he is able to fulfill his potential. It was a worthwhile gamble, but we knew it was a long shot to sign him."
With Carlos Rodon, the team's top pick and third selection overall, receiving a franchise-record $6.582 million signing bonus, the White Sox spent around $10.5 million on this year's Draft and exceeded their bonus pool. They incurred a tax for the first time of $356,175 but were happy with the overall talent they added to the organization.
Scott Merkin is a reporter for MLB.com. Read his blog, Merk's Works, and follow him on Twitter @scottmerkin. This story was not subject to the approval of Major League Baseball or its clubs.