Konerko seeing game from different viewpoint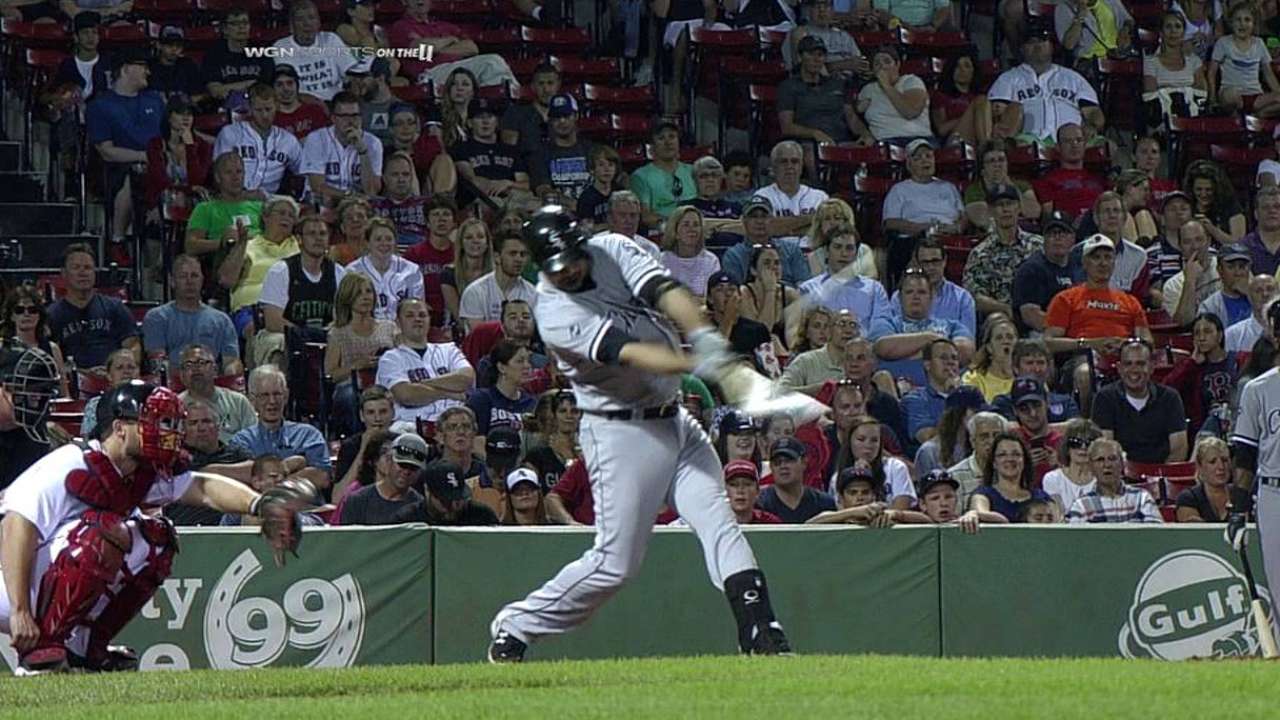 CHICAGO -- Paul Konerko probably won't feel comfortable talking about his 16th and final season with the White Sox and the hoopla surrounding it until that season has come to a close.
That same fact always held true for Konerko when he was asked about individual statistics during the course of a 162-game run. And it held true on Saturday when Konerko's farewell run was compared to Derek Jeter's final season.
"I'm just doing what I do. I don't know if that's a choice or what," Konerko said. "And I'm sure Derek is doing the things he has done. Obviously, with the career he's had, what he's done on the field, he can't really escape it, because I'm not quite sure how much he likes it either.
"I don't know him all that well, but I'm thinking probably not. It just comes with what you have done on the field. There have been a couple moments here and there among players and a couple of teams and you deal with it when it happens. It's nice and it's flattering, but it's not on my radar like day-to-day stuff."
Having the reduced playing time took a little getting used for Konerko, per Robin Ventura's estimation. But his player/mentor role has allowed Konerko to see the game from a slightly different point of view.
"Even with me, there's things where he'll sit there and talk about what's going on. You might not notice as a player, but now you sit there and he sees things a little bit differently," Ventura said. "He's a great example for our guys with everything that he's done.
"It is a different role for him, but there are ways to enjoy it. He understands he can't play every day, so I think that part of it he enjoys, to be able to come in like today, go out there and play and he doesn't have to feel like he has to hold anything back for the next two or three days. He can just let it hang out."
Scott Merkin is a reporter for MLB.com. Read his blog, Merk's Works, and follow him on Twitter @scottmerkin. This story was not subject to the approval of Major League Baseball or its clubs.