Fatigue not a concern for rookie Abreu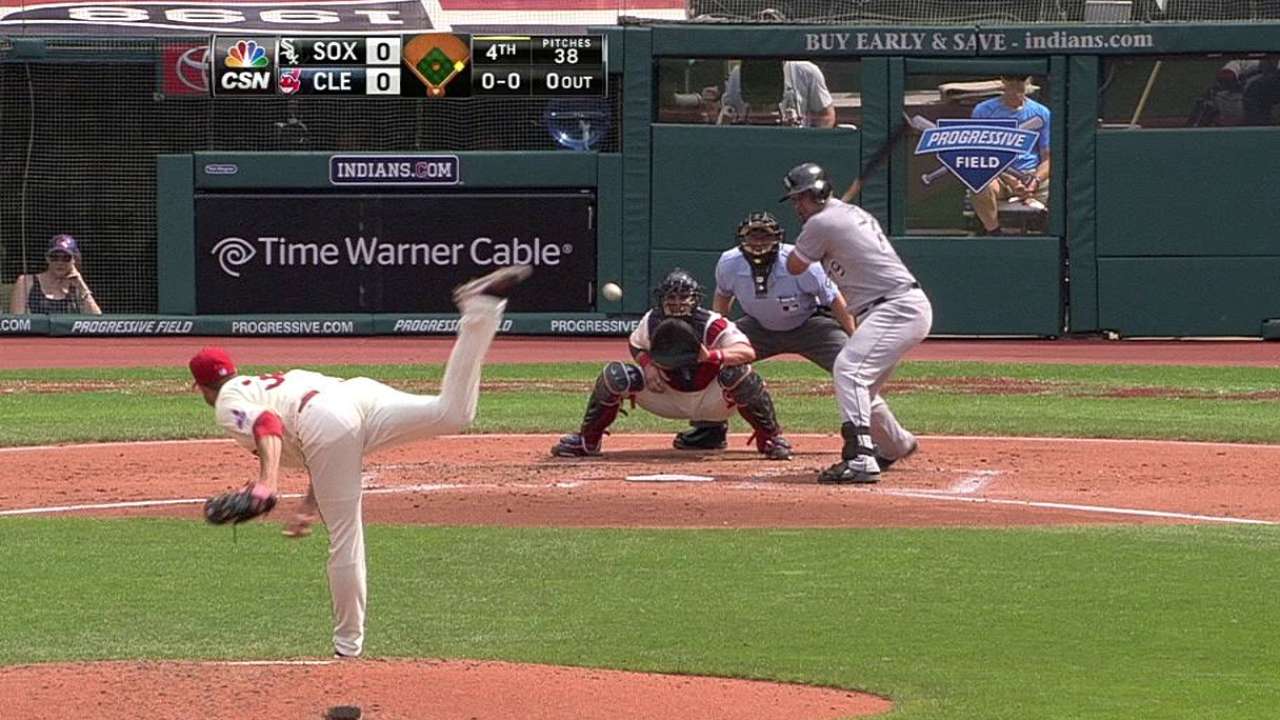 CHICAGO -- Jose Abreu missed 14 games this season because of a left ankle injury that sent him to the disabled list on May 18. Even without those games, the Major League leader in home runs is certain to surpass his single-season career high in games played for Cienfuegos of Cuba.
White Sox manager Robin Ventura joked pregame Saturday that when he reaches somewhere around 100 games, Abreu will be shut down. But quickly moving to a more serious and realistic angle to the question, neither Abreu nor Ventura seem worried about fatigue setting in as the season progresses.
"So far we've played half of the season right here, and here we play 162 games," said Abreu through interpreter and White Sox manager of cultural development Lino Diaz, making reference to the 96-game season in Cuba. "I just feel like we've got to continue to work hard and stay mentally tough and continue to be a good person so you can get the results that you want at the end of the season. But I don't think the length is going to affect my performance or anything like that."
"Right now, he's so excited with the way things are going, that can carry a lot of guys through that period," Ventura said. "But again, you don't know until he gets there and you see it."
Ventura mentioned that adjustments can be made within a start, by moving Abreu to designated hitter for a game or two.
"So you take care of him and give him maybe a day here or there where you can do that," Ventura said. "You're watching everybody for that same thing. Everybody has their limit."
Scott Merkin is a reporter for MLB.com. Read his blog, Merk's Works, and follow him on Twitter @scottmerkin. This story was not subject to the approval of Major League Baseball or its clubs.