Abreu's parents to attend All-Star Game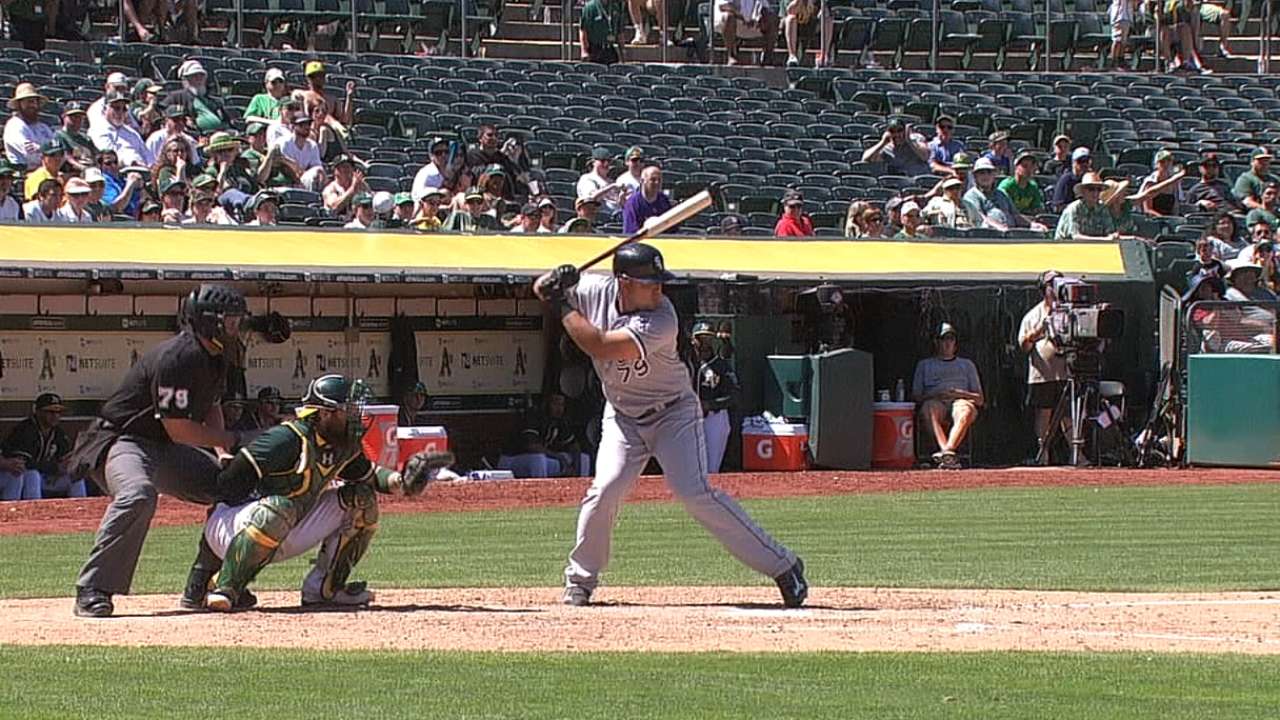 BOSTON -- Many stories have been told about Jose Abreu's deep connection to his mother, and of course how he missed both his mother and father while playing for the White Sox in Chicago. They were not in Cuba, but until two months ago, they also weren't in the United States.
Abreu's parents currently are living in Florida, but have watched him play in Chicago. They will get a chance to see their son perform on an even bigger stage at next Tuesday's All-Star Game at Target Field.
"There are no words to describe how I feel just to be able to have them be there for something that you work as hard as I have for this," said Abreu through interpreter and White Sox manager of cultural development Lino Diaz. "There are some times when I'm talking to them and I'm telling them about these things that they don't believe and sometimes I don't believe that it's happening. It is a great thing and we enjoy it."
Abreu and Alexei Ramirez became the eighth pair of Cuban teammates in Major League Baseball history to be selected to the All-Star Game and second for the White Sox. Minnie Minoso and Sandy Consuegra made the AL team in 1954. Abreu stands as the White Sox fifth rookie All-Star, joining Ron Kittle (1983), Carlos May (1969), Tommie Agee (1966) and Minoso (1951).
Scott Merkin is a reporter for MLB.com. Read his blog, Merk's Works, and follow him on Twitter @scottmerkin. This story was not subject to the approval of Major League Baseball or its clubs.