Infielder Semien sharpening outfield skills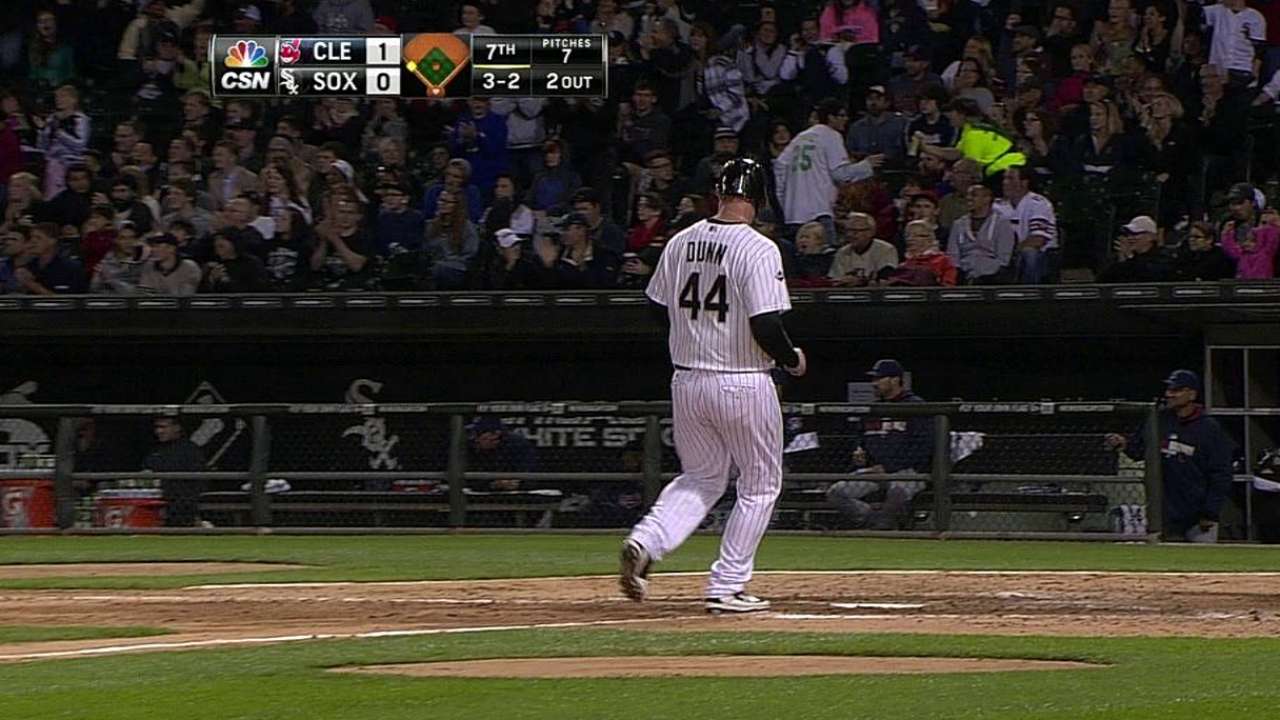 MINNEAPOLIS -- Marcus Semien continues putting in outfield work since returning to Triple-A Charlotte on June 1 when Jose Abreu was activated from the disabled list, although he played just his fourth game in left Sunday during the Knights' 4-3 loss to Toledo on Sunday.
The White Sox had little doubt Semien could handle the additional responsibility, but they are trying to find a balance while Semien continues to work around the infield as well.
"He's going to really dictate how comfortable he is and how we see how comfortable he becomes," White Sox assistant general manager Buddy Bell said of Semien. "He's going to be fine. If you bring him up now, we could put him out there. I don't think you want to put him out there every day by any means, but I think he's capable of making all the plays. He's capable of keeping the ball in front of him.
"Whether that means he's got to play a little deeper than most -- but I think he's more than capable. Part of the problem is he's dealing with the fence, balls over his head and things like that that he never had to deal with before."
Bell has confidence in coach Daryl Boston being able to work with Semien on his outfield play at the big league level, with Doug Sisson providing expert instruction in the Minors. Semien is hitting .231 with three homers and nine RBIs for Charlotte, after hitting .218 with three homers and 18 RBIs over 43 games with the White Sox. He joins recently acquired Matt Tuiasosopo and Michael Taylor as right-handed outfield balance to Blake Tekotte, Jordan Danks and Jared Mitchell.
Scott Merkin is a reporter for MLB.com. Read his blog, Merk's Works, and follow him on Twitter @scottmerkin. This story was not subject to the approval of Major League Baseball or its clubs.