Semien to get opportunity to learn outfield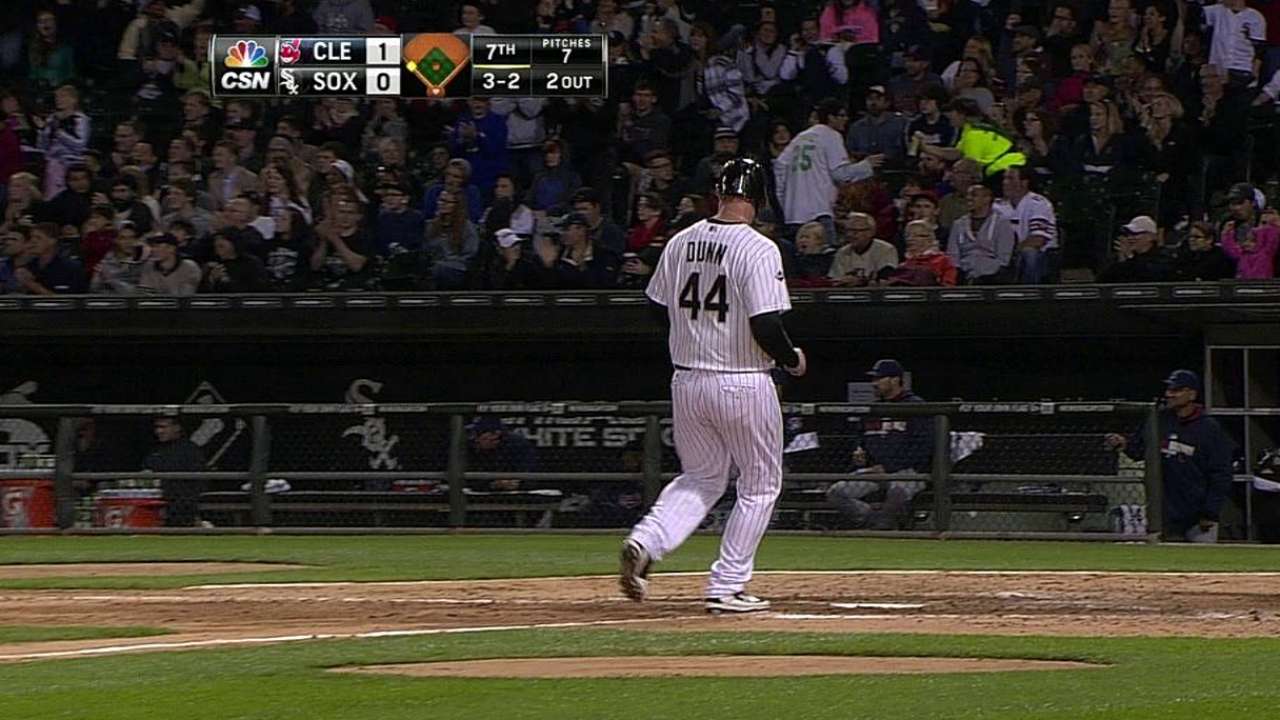 LOS ANGELES -- Marcus Semien has never played the outfield at any level of baseball that he can remember. But with Semien optioned to Triple-A Charlotte to make room for Jose Abreu's return and to get more regular at-bats, the outfield could be on his immediate agenda.
"I hope so. I know he's going to work on taking some fly balls and do things like that," said White Sox manager Robin Ventura. "Whether he plays out there will depend on how adaptable he is to being able to do it.
"Just to have the ability to do it, kind of stretch his range somewhat to be able to play all over the field, those guys are valuable to have. In the future, you might be a guy who plays in one spot, but for right now, it would be nice to have a guy who can play all over."
Charlotte has a logjam of prospect infielders in Carlos Sanchez, Micah Johnson, Matt Davidson and Semien. So working into the outfield would make sense for the 23-year-old Semien.
"It's a tough one because we like what he's been doing," said Ventura of Semien. "Where we are at and what we need, being able to have Jose back, we need some versatility and with Leury [Garcia] and being able to late in the game put Moises [Sierra] in the outfield most games, if you got the lead, go ahead and put him out there for defensive purposes.
"He's going to get some at-bats. He needs some at-bats right now to catch back up timing wise."
Scott Merkin is a reporter for MLB.com. Read his blog, Merk's Works, and follow him on Twitter @scottmerkin. This story was not subject to the approval of Major League Baseball or its clubs.