Davidson feeling comfortable at third base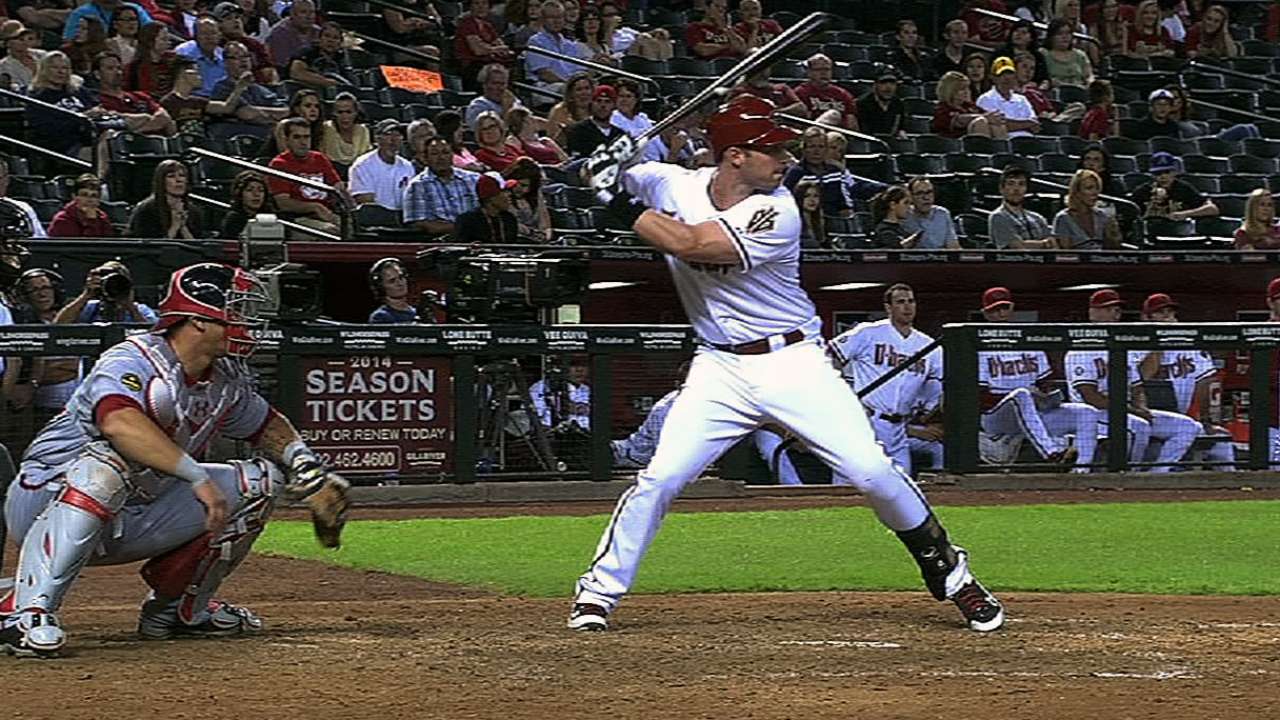 GLENDALE, Ariz. -- White Sox third baseman Matt Davidson feels like he has finally put himself in a position to succeed.
Literally.
The 22-year-old infielder has been working on the timing of his defensive setup and overall rhythm at the position. He believes the defensive adjustment is already paying off on the field.
"I think that was a missing little piece that I never really worked on," he said. "I don't have the range of a shortstop, but feel like I have good hands and I do move well, but I was not getting a good jump off the ball. Sometimes I was down too early before a batter hit it or not down enough when he hit it, but I'm a lot more comfortable now."
Acquired from the D-backs in the traded for Addison Reed, Davidson has four doubles and one home run in his first 15 Cactus League games. He's hitting .258 so far this spring and has not been told if he will start the season with the White Sox or in the Minor Leagues.
"Whatever happens will happen. I think they have a good idea of what they are going to do but I'm really happy to be here for the last week of camp," Davidson said. "I'm human and I want to be in the big leagues and I'm not satisfied with going to the Minors but then again, I'm not going to be disappointed. I still want to have a collective great 2014."
Jesse Sanchez is a national reporter for MLB.com. Follow him on Twitter @JesseSanchezMLB. This story was not subject to the approval of Major League Baseball or its clubs.