Chicago-area native Hahn disappointed by summer
Chicago-area native Hahn disappointed by summer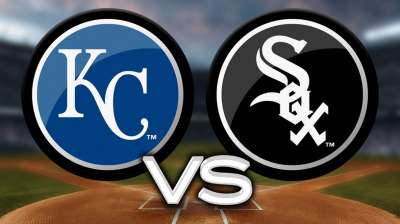 CHICAGO -- Rick Hahn is more than just the astute general manager of the White Sox.
He's a long-time resident of the Chicago area and knows the importance of baseball on both sides of town. In looking at a 2013 campaign that will have the White Sox and Cubs combine for more than 190 losses, Hahn sees nothing but a disappointing summer.
"It's really unfortunate. I can't speak to anything going on, on the other side of town. I simply focus on our own performance," Hahn said. "Look, part of the reason I wanted this job is because baseball ... summertime in Chicago and baseball in summertime in Chicago is important.
"Perhaps I have too lofty of a view of its importance in this town, but I look back at this past summer and see it a bit as a wasted summer, because there was an opportunity in our opinion to perform better than we have and we failed to meet that. Certainly if things had gone better on the other side of town there would've been at least a segment, if not all of Chicago baseball, that would've felt a little bit better about the summer.
"We certainly didn't meet our obligation to entertain and to get people excited about baseball in the summertime, which ultimately is what I feel my responsibility is."
This poor summer performance leaves the White Sox with the No. 3 overall pick in the 2014 First-Year Player Draft and the Cubs sitting on either Nos. 4 or 5.
Scott Merkin is a reporter for MLB.com. Read his blog, Merk's Works, and follow him on Twitter @scottmerkin. This story was not subject to the approval of Major League Baseball or its clubs.