Club zeroing in on Draft options for first round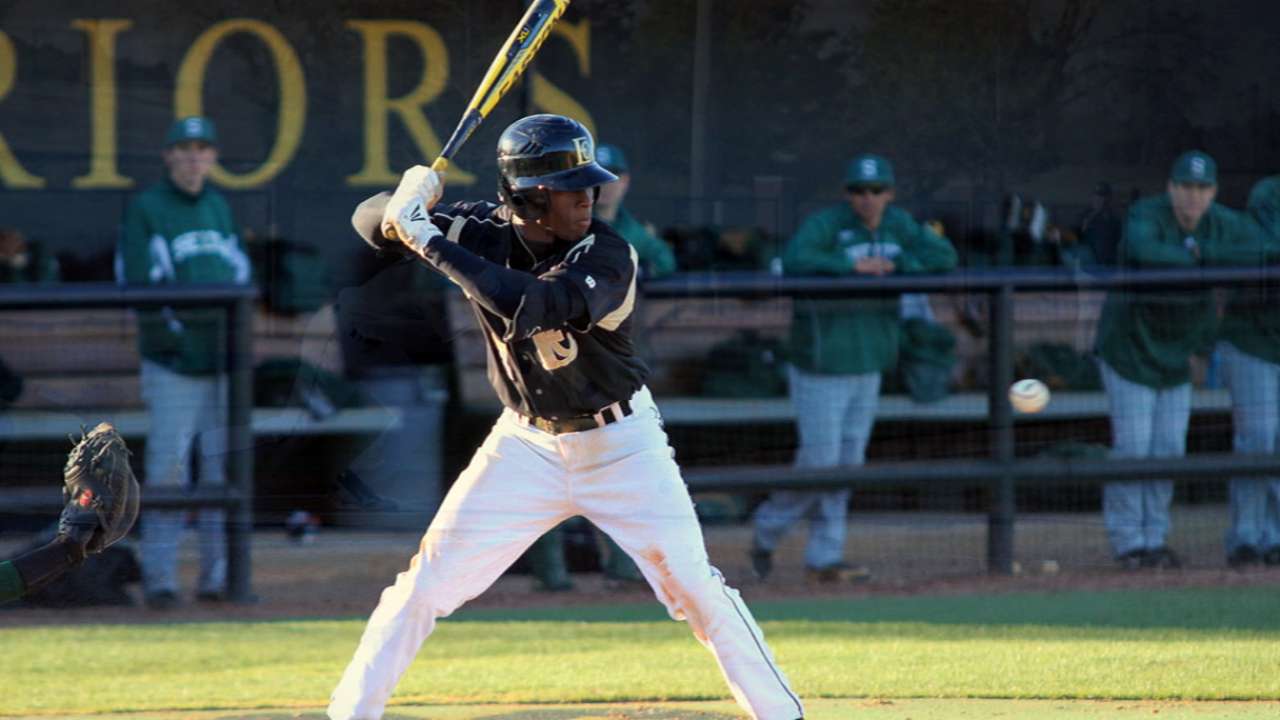 SEATTLE -- White Sox director of amateur scouting Doug Laumann said the team has narrowed its list to five or six players for the 17th selection in Thursday night's first round of the 2013 First-Year Player Draft.
"I've never gone through a Draft where every single option you have is taken away from you," said Laumann during a Tuesday conference call, adding that his staff is confident with the 10 or 12 guys going ahead of the White Sox. "We know enough about the guys ahead of us. We are real confident one of the guys will remain available and we'll get a guy we really like."
Laumann said that both general manager Rick Hahn and executive vice president Ken Williams have been involved in the process and the meetings taking place in Chicago over the past few days. This is Hahn's first Draft in charge and will show his imprint, but the marching orders haven't changed for taking a player with impact.
That player could be a high-school middle infielder or college pitcher. But Laumann believes the team can get someone with a high upside and someone who is signable as well.
"We might have one guy and I'd rather not comment on any specifics, one guy we deem to be a superior talent that for more than just signability reasons might slide a little bit," Laumann said. "We are going to have to play that game, if the percentages of taking that risk to get him signed outweigh getting the guy we want. We are going to get a guy we want and can sign and address things we need to get done."
As for the team's second-round pick at No. 55, Laumann joked that he felt good about that pick until he started putting his board together. He told the story of a past Draft during which the White Sox had to decide between two players for a particular early pick and the guy they didn't take was available to them in the next round. So, it's even more speculative at that stage than the first round.
Scott Merkin is a reporter for MLB.com. Read his blog, Merk's Works, and follow him on Twitter @scottmerkin. This story was not subject to the approval of Major League Baseball or its clubs.