Sox, Cubs expect intensity despite different feel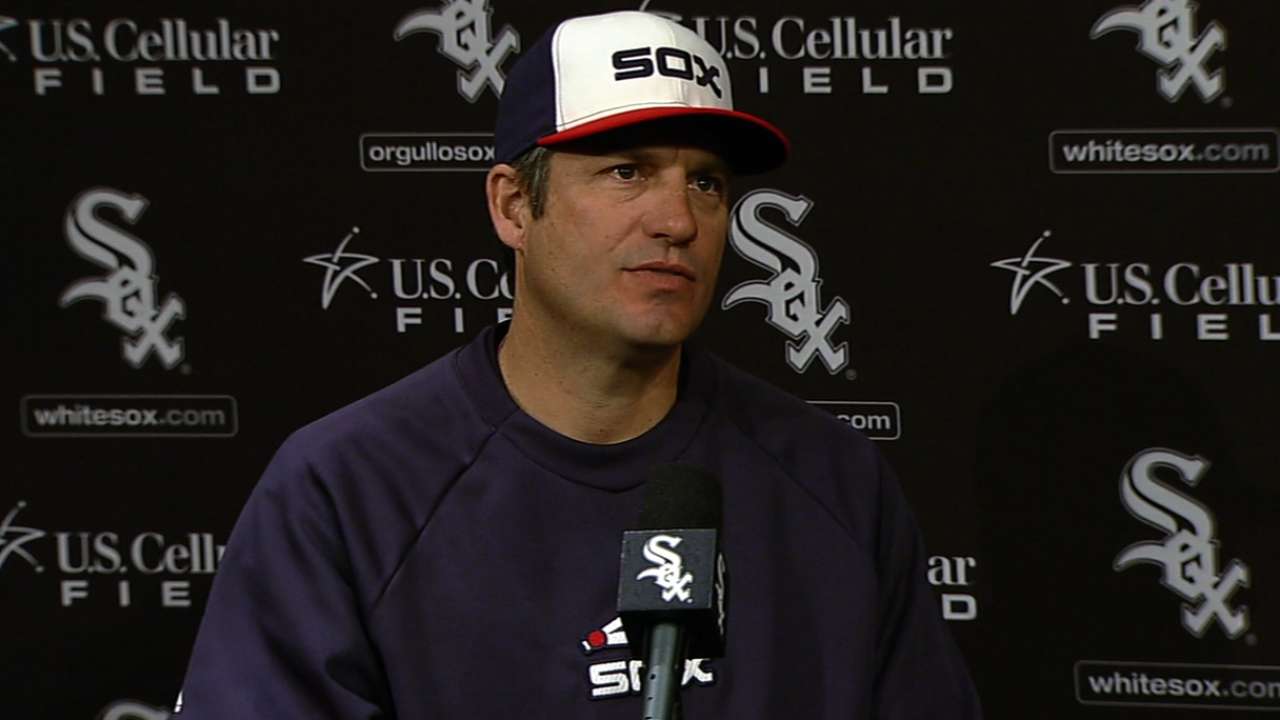 CHICAGO -- With the White Sox sitting at .500 and the Cubs checking in at 11 games under entering Monday's series opener, the crosstown baseball rivalry doesn't seem to have quite the same impact as previous years.
Even with that slight loss of steam, the two games at U.S. Cellular Field and two ensuing games at Wrigley Field remain different than almost any other contest because of the city's baseball dynamic.
"Obviously some of the drama has been taken out of it, but it's still got to be pretty special for White Sox fans and Cubs fans," White Sox designated hitter Adam Dunn said. "This is one of the biggest cities in the United States, and you don't find a Cubs fan and White Sox fan.
"It's one or the other, not both. It's still fun for us. And you throw out the records and all that stuff. We all know these four games are going to be tough."
Part of the rivalry change could fall in the weekday timing of the series, according to White Sox captain Paul Konerko, who has 20 homers and 53 RBIs over 242 career at-bats against the Cubs.
"I still say playing these games midweek in May just doesn't seem right, never does," Konerko said. "Of course we'll go out and play them, but it's a summer, June, July-type thing.
"But they're all good. No matter what the teams come in at, whether it's first, last, in the middle, both teams doing well, both teams doing bad, whatever scenario you can come up with, they've always been good series and games. The numbers show that by the wins and losses and how the scores are. Both teams leave the series better usually."
Scott Merkin is a reporter for MLB.com. Read his blog, Merk's Works, and follow him on Twitter @scottmerkin. This story was not subject to the approval of Major League Baseball or its clubs.