Konerko feels as if he's getting close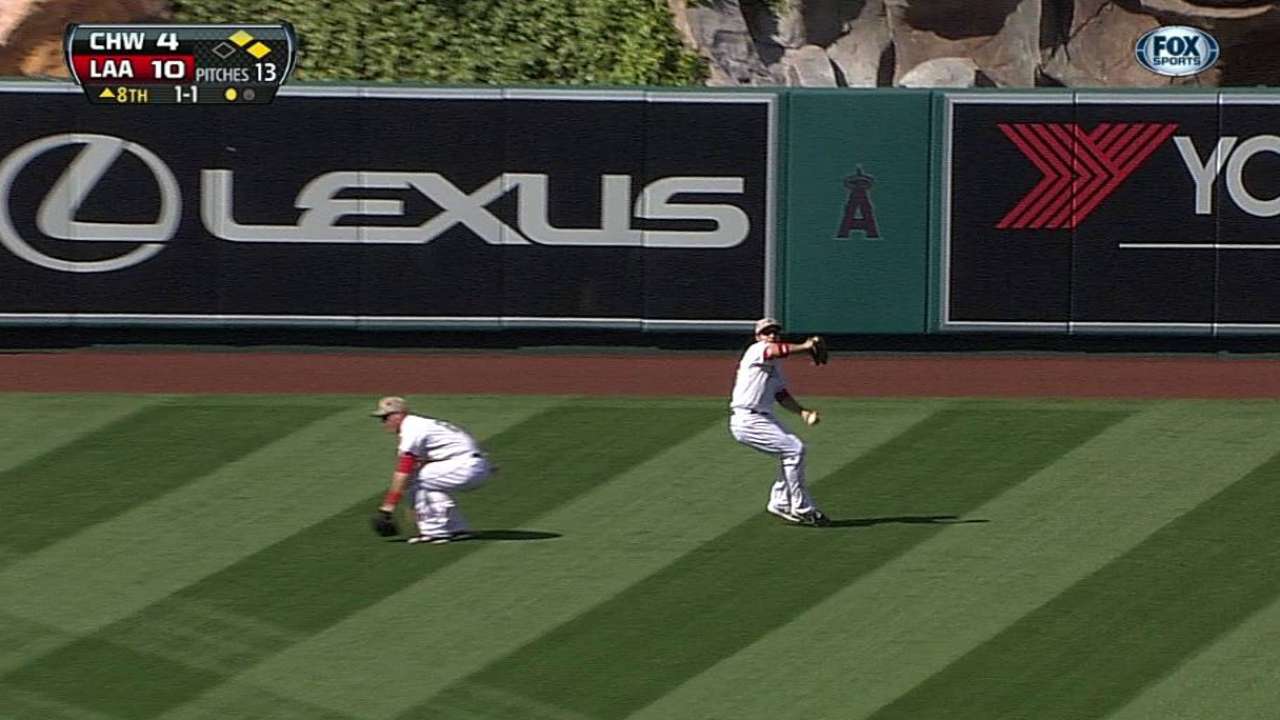 CHICAGO -- Paul Konerko feels as if he swung the bat well during the past couple of days, but for a cerebral All-Star caliber performer such as the captain, the hits aren't always the sign of being in a good spot.
"I had a few hits the day before yesterday and was probably better yesterday and didn't get any," said Konerko, who entered Monday's game hitting .224 with four homers and 17 RBIs. "In this game, close and the results are kind of two different things.
"There has been lot of moments that you're close and it feels like you got it, but sometimes that has to line up with somebody not catching a ball, the wind not knocking down a ball -- those little moments where that can kind of turn it for you. That hasn't happened."
Konerko also knows that for a hitter to be good in this league, he has to be dialed in and in control of what he's got going on for eight out of every 10 at-bats.
"That's to probably hit four balls sharply and to get about three balls of that to be hits," Konerko said. "You have to be dialed in, and I'm just trying to work to that consistency where you're in control of what you're doing every time up there.
"I've had a lot of normal games lately that I can have in the middle of a hot streak that turned out to be a 1-for-4 or 1-for-3 or 0-for-4, and it's like, 'Hey, that's as good as I could do it.' It's just been surrounded by a lot of bad ones. I've been there before, and I've been worse than I am now -- I can tell you that."
Scott Merkin is a reporter for MLB.com. Read his blog, Merk's Works, and follow him on Twitter @scottmerkin. This story was not subject to the approval of Major League Baseball or its clubs.