Konerko out of lineup for second straight game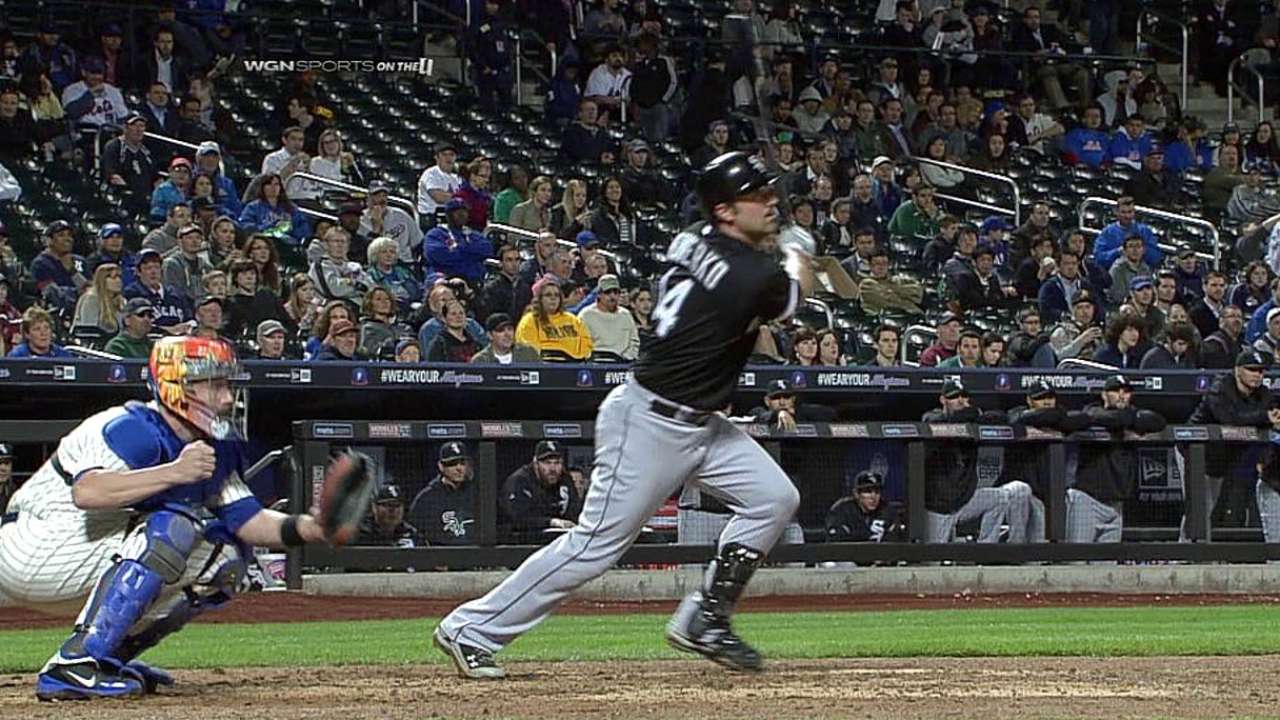 MINNEAPOLIS -- Paul Konerko was held out of the White Sox lineup Tuesday against the Twins for the second straight game.
Following a scheduled day off for Konerko on Monday, manager Robin Ventura opted to extend the 37-year-old slugger's break. Ventura had discussed with Konerko the possibility of sitting him in consecutive games for the first time this, citing the way former Yankees manager Joe Torre handled Ventura's playing time in the latter years of his career.
"I came in ready to play, but it didn't surprise me after the conversation we had," Konerko said, recalling when he didn't see his name on the lineup card.
"Obviously I could have played yesterday. I could have played today. So it's not like I'm out for some reason. I'm trusting him on that and trying to make the best of it."
Konerko, who insists he hasn't been ailed by anything other than the typical grind, has used the time off to rejuvenate. After staying off his feet for much of Monday, Konerko did some work in the batting cage on Tuesday.
Ventura's aim in resting Konerko was fueled partly by desire to help him work out of his slump. Konerko's average has fallen to .214, having recorded only three hits in his last 25 at-bats.
"The way he was feeling, there's noting wrong with giving him two days off just to kind of reboot and feel better," Ventura said.
Nate Sandell is a contributor to MLB.com. This story was not subject to the approval of Major League Baseball or its clubs.