Offense not holding up its end of the bargain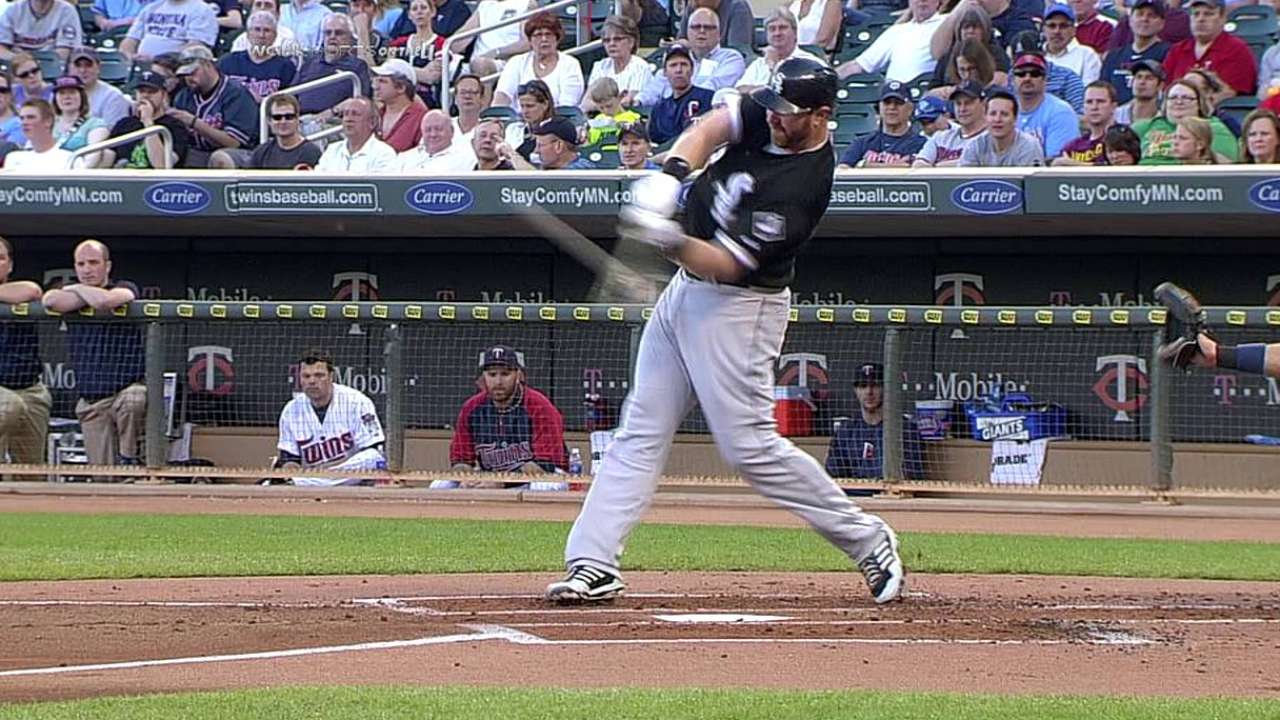 MINNEAPOLIS -- There is no denying on how bad the White Sox offense has been in the first two months of the season. Entering Tuesday, Chicago ranked last in the American League in batting average (.229 -- 26 points below the league average), RBIs (116), runs scored (123) and on-base percentage (.281).
A 10-3 loss to the Twins on Monday in the opener in a three-game set marked the 19th time this season the White Sox have scored three runs or fewer. They have lost 13 of those 19 games.
The hitting struggles, combined with fielding miscues, have contributed to a 15-21 start to the season.
"We know we're struggling," first baseman Adam Dunn said. "It's kind of the little things that we're not doing. It's really adding to everything else. There's not a phase, except maybe pitching, that we're doing well at all. I wouldn't say we're doing anything average."
Nate Sandell is a contributor to MLB.com. This story was not subject to the approval of Major League Baseball or its clubs.