White Sox playing it close early in season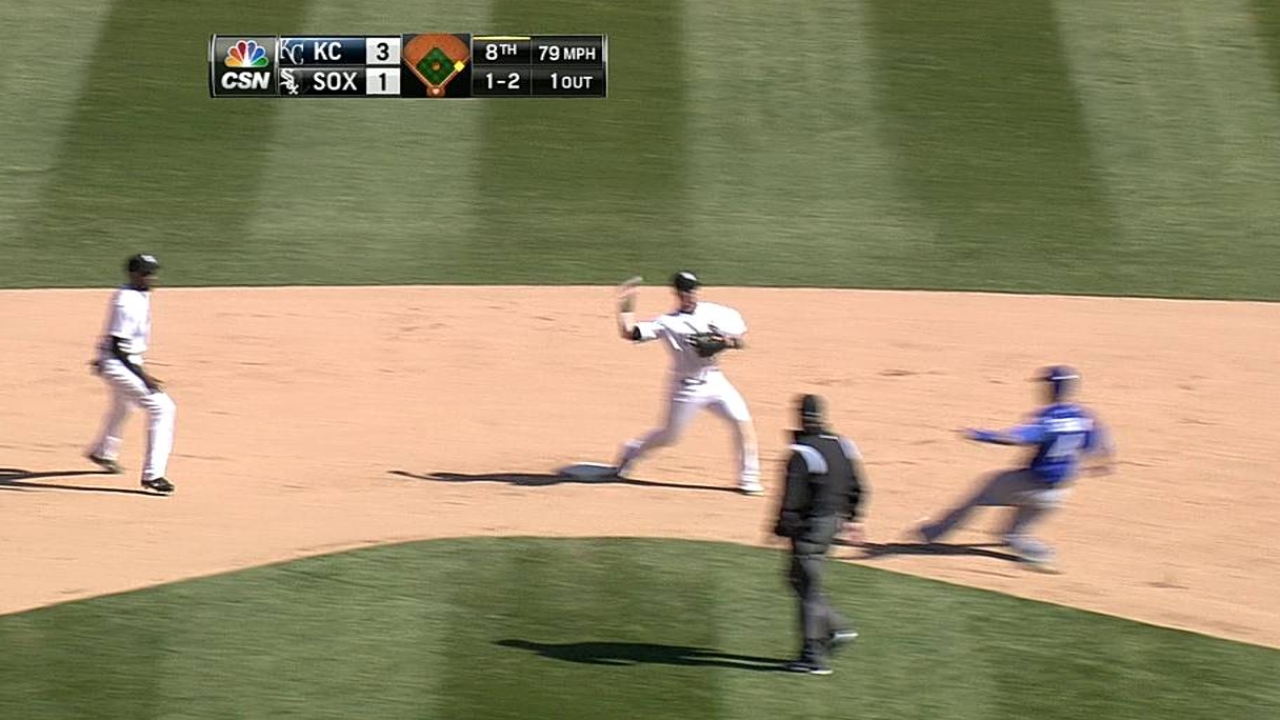 CLEVELAND -- The first 10 games played by the White Sox this season were all decided by three runs or fewer. The White Sox are 3-3 in one-run games, 0-1 in two-run games and 1-2 in three-run games.
This year's results follow a trend from 2012, when 103 White Sox games were decided by three runs or fewer. The team posted a 26-21 mark in one-run games, a 14-24 ledger in two-run games and a 9-9 record in three-run contests.
"We are used to those games," White Sox captain Paul Konerko said. "I don't think we think too much of it. Whether we are down by a few runs or whatever it is, it's going to get close. It seems like we take it into the ninth inning a lot, whether we are ahead or behind. It keeps you on your toes."
"Our games are always close," White Sox manager Robin Ventura said. "You are always within a single and a home run of getting back into it."
Those constant close contests seemed to wear down the White Sox by the end of last year, with the countless pressure innings finally catching up to them. Their focus has not wavered under Ventura, though, from simply looking at the game at hand.
"Just stay patient and consistent with worrying about today rather than just what happened the past three days," Ventura said. "That's the focus for everybody. We're early in this and don't panic."
Scott Merkin is a reporter for MLB.com. Read his blog, Merk's Works, and follow him on Twitter @scottmerkin. This story was not subject to the approval of Major League Baseball or its clubs.