Santiago feels ready to work out of bullpen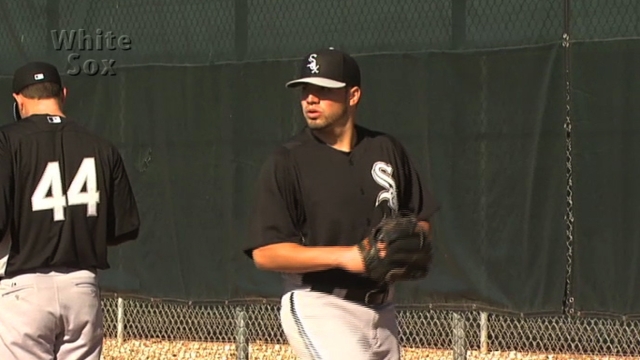 MILWAUKEE -- Hector Santiago was pleased with his three perfect innings to start Friday night's game against the Brewers.
Santiago said he struggled early this spring, but has found his rhythm and is ready for the season to start. He struck out five of the nine batters he faced.
"Those first two weeks were rough, trying to find the arm slot and get back to it," he said Saturday. "Then the last four, five, maybe six days actually finding it and kind of putting all the work and all that stuff I figured out in the end right there, all into one. I went out there and just threw it."
Santiago started for the White Sox Friday night, but will pitch out of the bullpen during the regular season.
"Yesterday just kind of felt like everything was there," he said. "Everything was out of the same spot.
"I want to kind of just stay prepared and do the same thing in the bullpen," he said.
Joe DiGiovanni is a contributor to MLB.com. This story was not subject to the approval of Major League Baseball or its clubs.