Keppinger adds first base to list of positions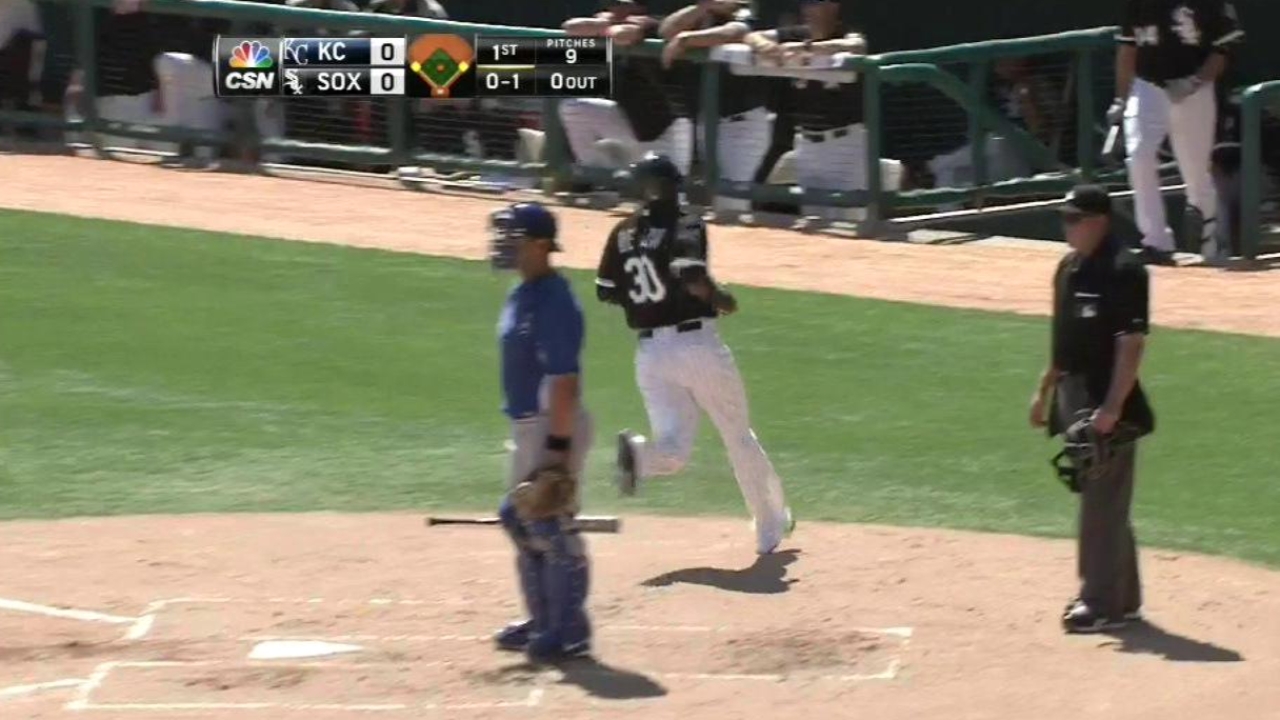 MILWAUKEE -- Jeff Keppinger started at first base on Tuesday, and White Sox manager Robin Ventura said it was just so the veteran infielder could get some time there before the regular season.
"It's for him to just know that can happen," Ventura said.
The White Sox have plenty of players who can be put at multiple positions.
"We have a lot of moving pieces we can move around," Ventura said.
"These are all things that we sit back and think about all day long," he said. "Who's going to play where if something happens? We have a lot of guys who can play a lot of different positions. It gives us the flexibility depending on who is going in to pinch-run and do things, we can still make those moves."
Joe DiGiovanni is a contributor to MLB.com. This story was not subject to the approval of Major League Baseball or its clubs.