Lineup to feature Konerko fifth, Dunn fourth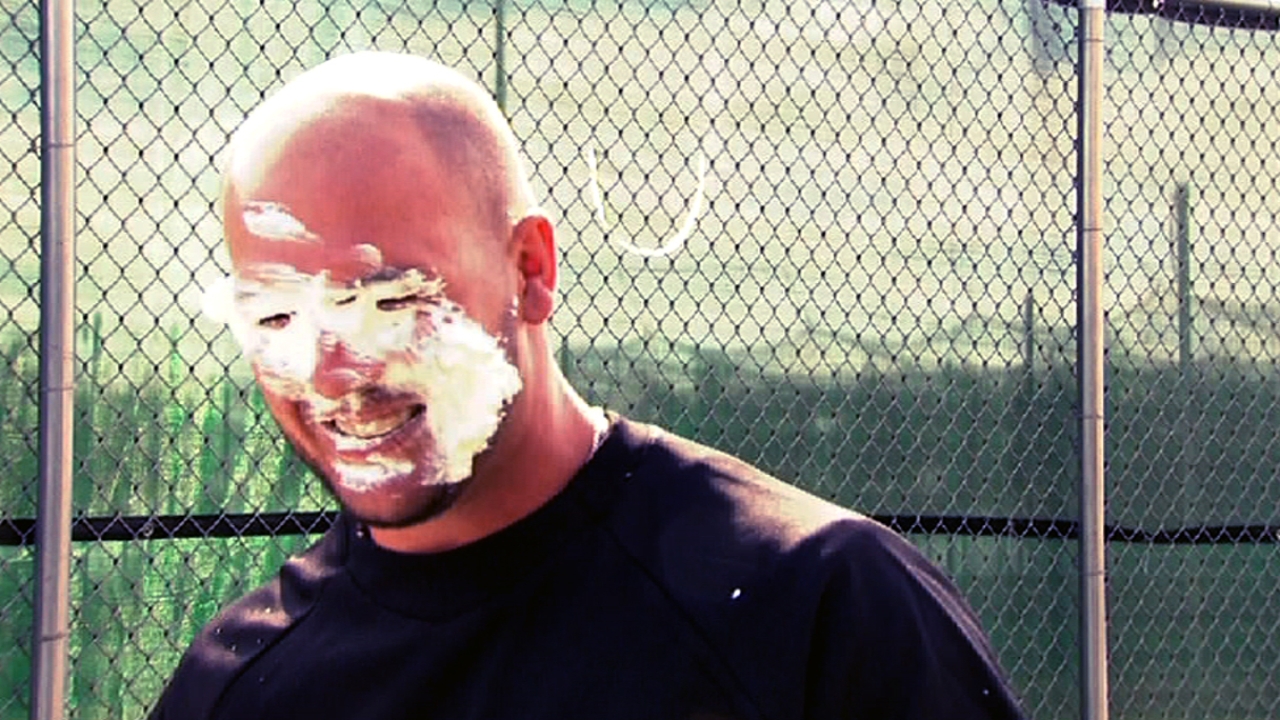 PHOENIX, Ariz. -- Manager Robin Ventura indicated Friday that the White Sox regular-season lineup will have Jeff Keppinger hitting second, followed by Alex Rios, Adam Dunn and Paul Konerko. Ventura quickly added that this lineup is subject to change.
"We will mix and match and change it up," Ventura said. "If they're throwing a lefty and you feel like you want to have two righties in there, Adam can switch to fifth. I think that would be ordinary. For right now, that's probably where we'll start."
Ventura never cared where he hit as a player, as long as he was in the lineup. Depending on the game situation, the player hitting eighth could be just as important as the cleanup hitter on a given night.
"Once the game starts, you never know the situation that's going to come up, no matter what position you're hitting," Ventura said. "If it was that way, everybody batting at the bottom of the order would not have a very good attitude. I always looked at it more if I'm in the lineup and have a chance to hit, that's pretty good."
Scott Merkin is a reporter for MLB.com. Read his blog, Merk's Works, and follow him on Twitter @scottmerkin. This story was not subject to the approval of Major League Baseball or its clubs.