Peavy, Jones stay busy on off-day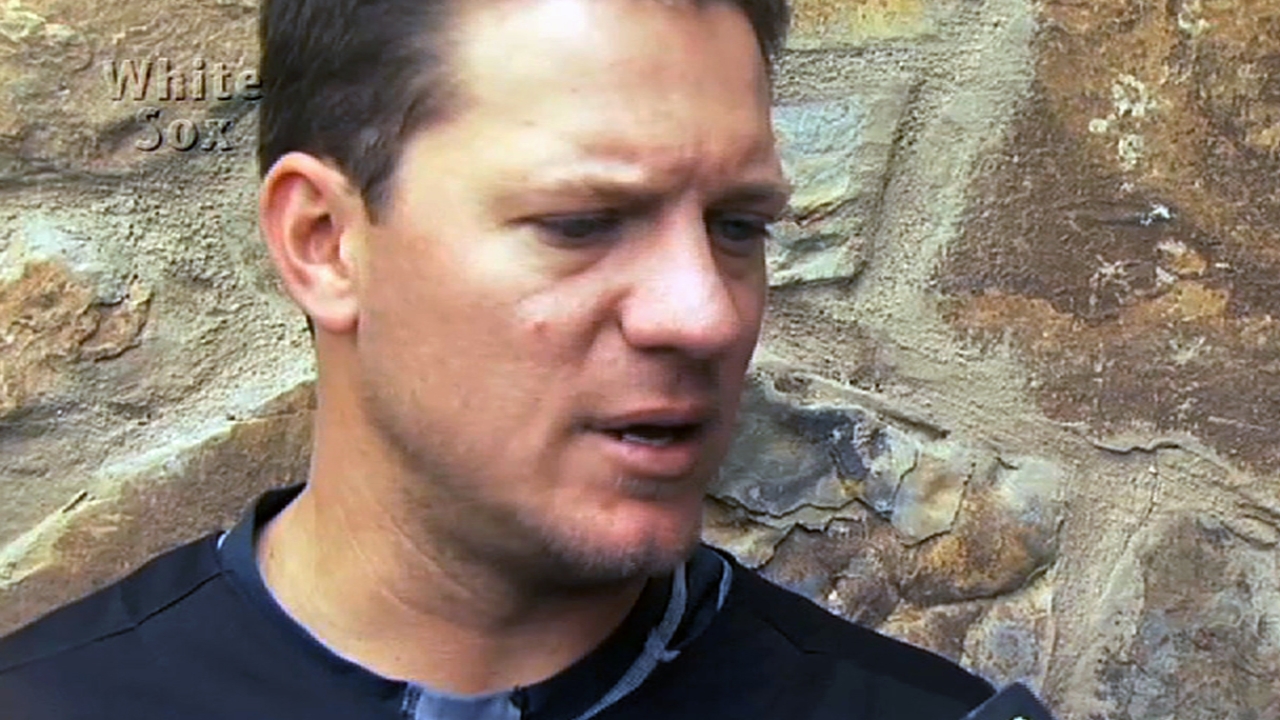 GLENDALE, Ariz. -- The White Sox may have been off Monday, but a pair of right-handed arms were not.
In order to stay on schedule, veteran starter Jake Peavy threw 97 pitches in a simulated game against Dodgers Minor Leaguers, and reliever Nate Jones followed with somewhere between 30 and 35 pitches.
As for the work Peavy got in, he said it was "the best I've felt since I've been out there starting." Peavy felt in command of all his pitches, and he worked approximately six innings -- though that's an estimate, as the club adjusted situations in order to get him a variety of settings in which to work.
Peavy's not the biggest fan of throwing in simulated games, but he said he felt he was able to get all his work in at the appropriate intensity level.
"It's a Triple-A game, so it's only a notch below the big league level, and it's not like there's a ton of intensity in a big league Spring Training game," Peavy said. "As long as you recreate that, and I was able to do that no problem, I felt great."
Peavy says he's past the point of spring where pitchers simply work on pitches, often sacrificing results. He may tinker between starts, but when he takes the mound, it's time to focus strictly on getting outs and pitch sequences.
Peavy has two more starts before he's scheduled to make his regular-season debut against Kansas City on April 3. He'll take the mound next against Dodgers big leaguers on Saturday.
Meanwhile, Jones worked two frames and allowed a homer in his second inning of work.
AJ Cassavell is a reporter for MLB.com Follow him on Twitter @ajcassavell. This story was not subject to the approval of Major League Baseball or its clubs.