Leury latest White Sox to land on DL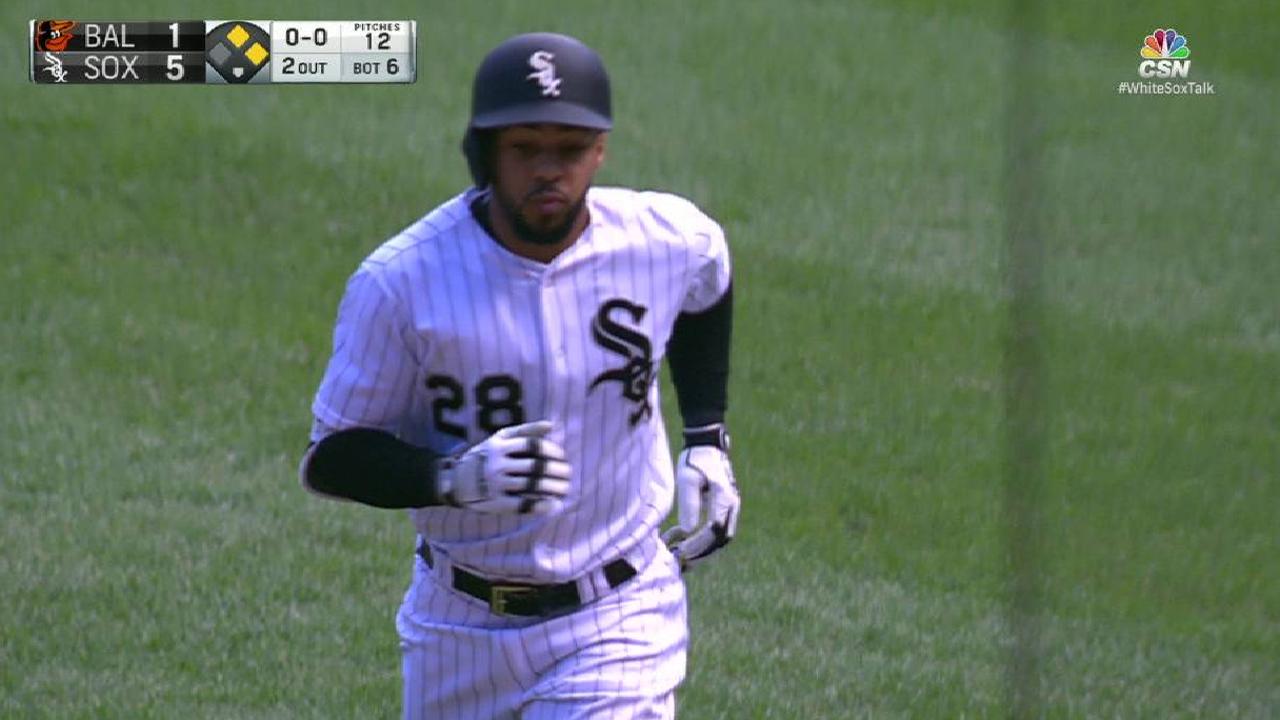 The Chicago White Sox placed outfielder Leury Garcia on the 10-day disabled list (retroactive to Friday) with a sprained finger on his left hand, the club announced Monday. The team has not announced a corresponding roster move, but it plans to make one prior to Tuesday night's series opener at Minnesota.
Garcia is batting .298 with six home runs and 22 RBIs in 56 games with the White Sox this year while playing mainly center field. He has also appeared in four games in left field, two at shortstop and two at second base.
The 26-year-old, who debuted for the Rangers in 2013, has already set career highs in hits (54) and extra-base hits (16).
Oliver Macklin is a reporter for MLB.com based in Washington, D.C. Follow him on Twitter at @OMacklinMLB. This story was not subject to the approval of Major League Baseball or its clubs.