Avisail showing no signs of slowing down
White Sox slugger off to a career-best start at the plate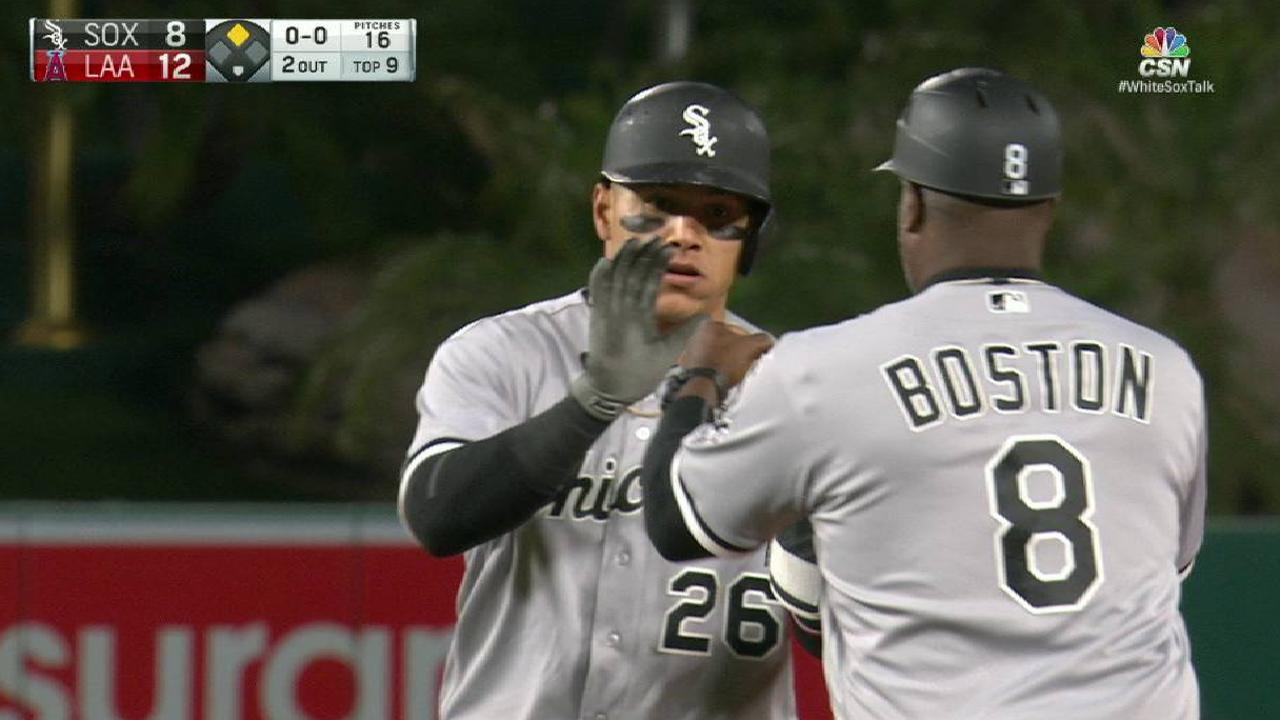 SEATTLE -- Avisail Garcia is emerging as a serious middle-of-the-order threat this season. He entered Thursday night's series opener against. the Mariners at Safeco Field with a .348/.395/.553 line, six home runs, 28 RBIs, seven doubles and 23 runs this season.
Garcia's 49 hits ranked fourth in the American League.
White Sox manager Rick Renteria sat on the wooden dugout bench prior to the game and was asked if there's been any time this year when Garcia hasn't seemed locked in at the plate.
"It's a good question," Renteria said with a grin. "He's been pretty consistent for pretty much the whole season."
Then Renteria knocked the bench and kept smiling.
"And I hope it continues."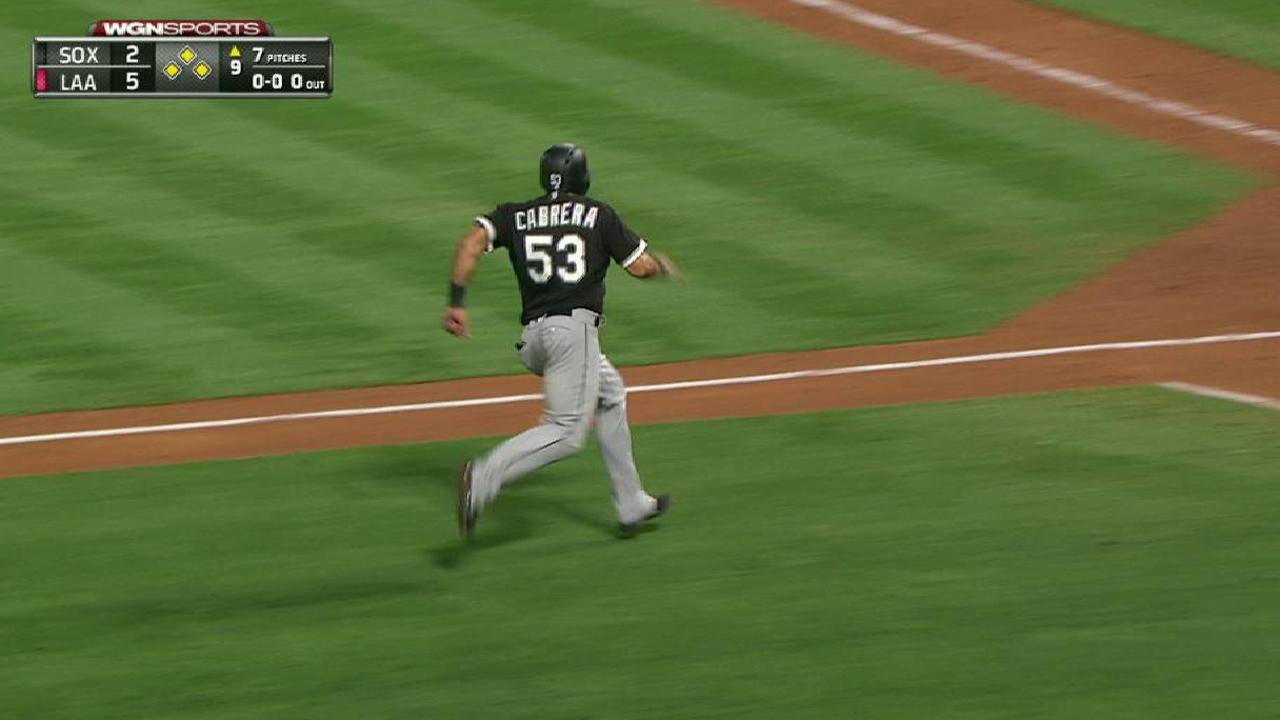 Garcia has been in the Major Leagues since 2012 and is coming off a 2016 season in which he put up an OPS of .692 while hitting 12 homers and striking out 113 times in 415 at-bats. But he won't be 26 years old until June 12. It could be that he's just coming into his own as a Major League hitter.
"He's been giving us really good at-bats," Renteria said. "He's trying to focus on just getting pitches he can handle and not giving at-bats away. He's doing a very nice job."
That's an understatement.
Garcia's six homers and 28 RBIs this year have been accomplished in 37 games. Those same numbers weren't reached until Garcia's 71st game last year. He entered Thursday tied for third in the American League with six games of three-plus hits, had 14 multi-hit games, was hitting .457 (16-for-35) vs. left-handers and .422 (27-for-64) with runners on base.
"I think his at-bats in general, overall, have been much better," Renteria said. "More consistent. His approach has been solid, I think that he's taking the idea of what he wants to do at the plate and maintaining a consistent approach. That's as easy as I can explain it. It's been very consistent."
Doug Miller is a reporter for MLB.com. Follow him on Twitter @DougMillerMLB. This story was not subject to the approval of Major League Baseball or its clubs.