Top pick Burdi White Sox closer of future?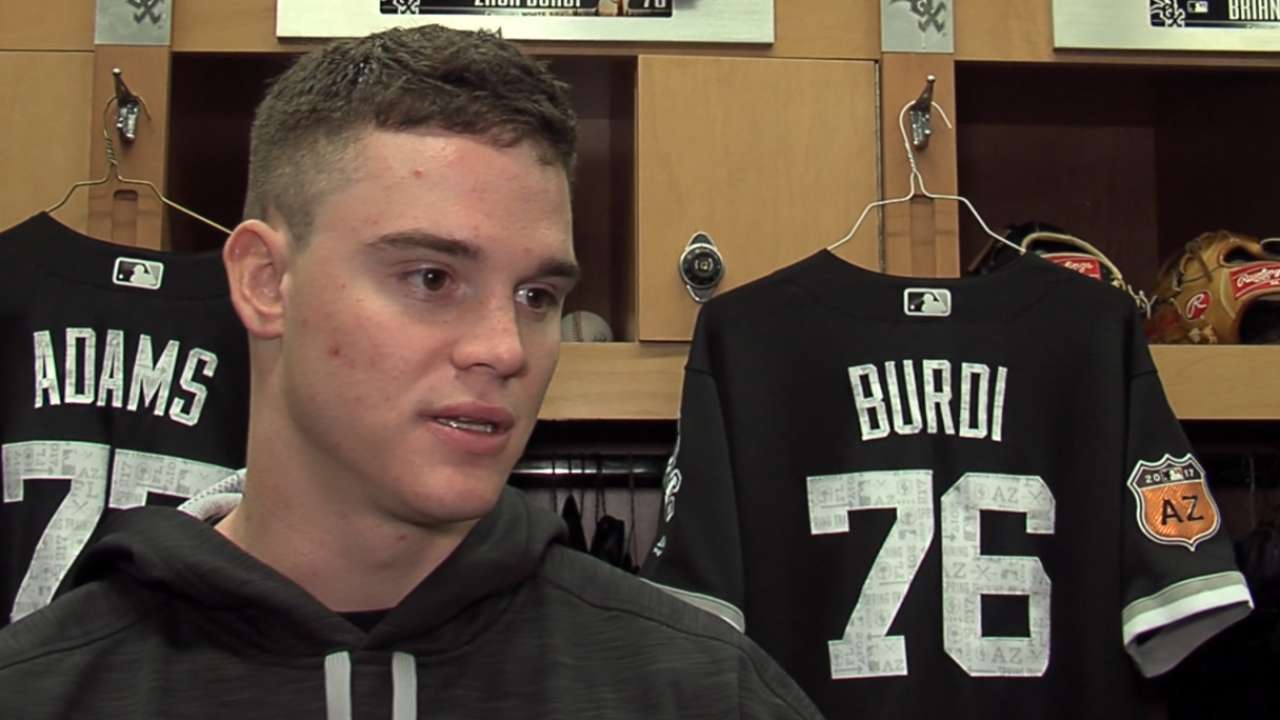 GLENDALE, Ariz. -- With a fastball reaching 100 mph and slightly beyond, a pretty good slider and a feel for the changeup, there are some who believe Zack Burdi and his three pitches eventually could become a starter for the White Sox.
Burdi is willing to do whatever is asked of him. But the right-hander truly seems born to be a closer.
Continue Reading