White Sox agree with decision to postpone O's opener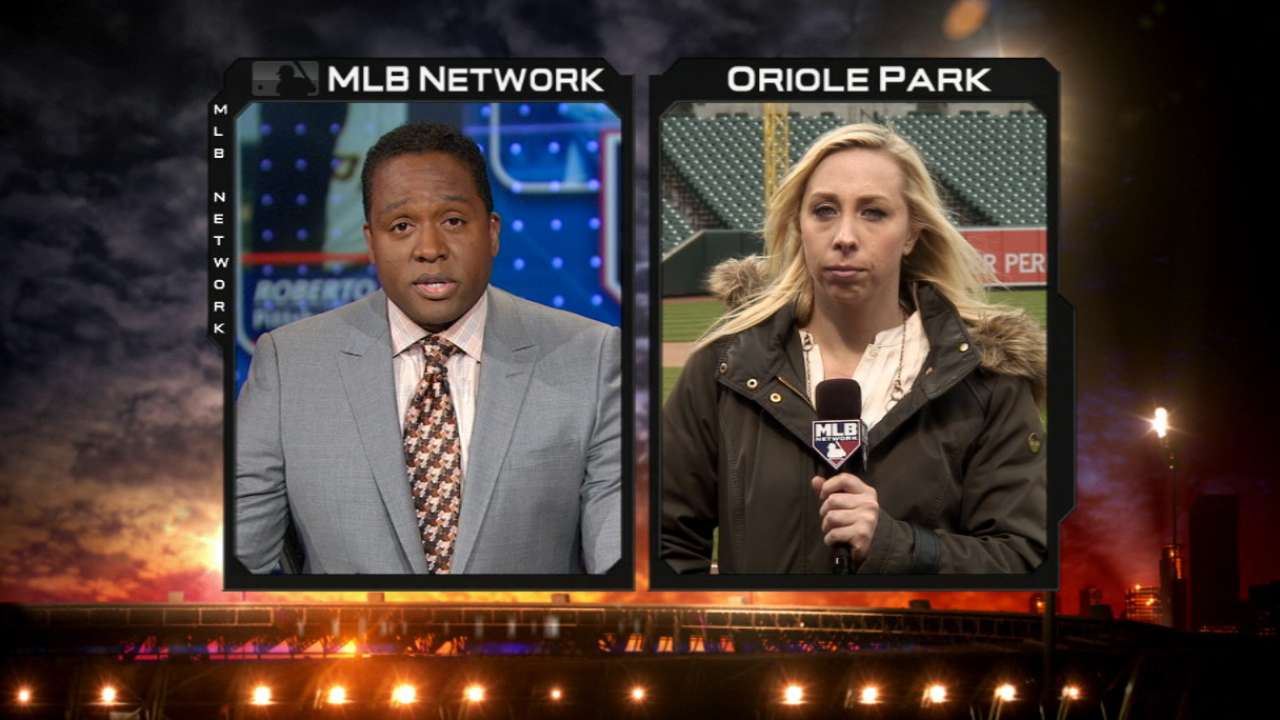 BALTIMORE -- Just a few hours after White Sox players huddled around clubhouse televisions, watching the Freddie Gray protests move through Baltimore, police officers were quickly escorting them by foot back to their hotel, a few blocks from Camden Yards.
With the threat of protests -- and potential civil unrest -- near the stadium, the Orioles postponed Monday night's game after consulting with the Baltimore City Police Department.
More
Jake Kring-Schreifels is a contributor to MLB.com. This story was not subject to the approval of Major League Baseball or its clubs.