White Sox slugger Abreu eyeing healthy '17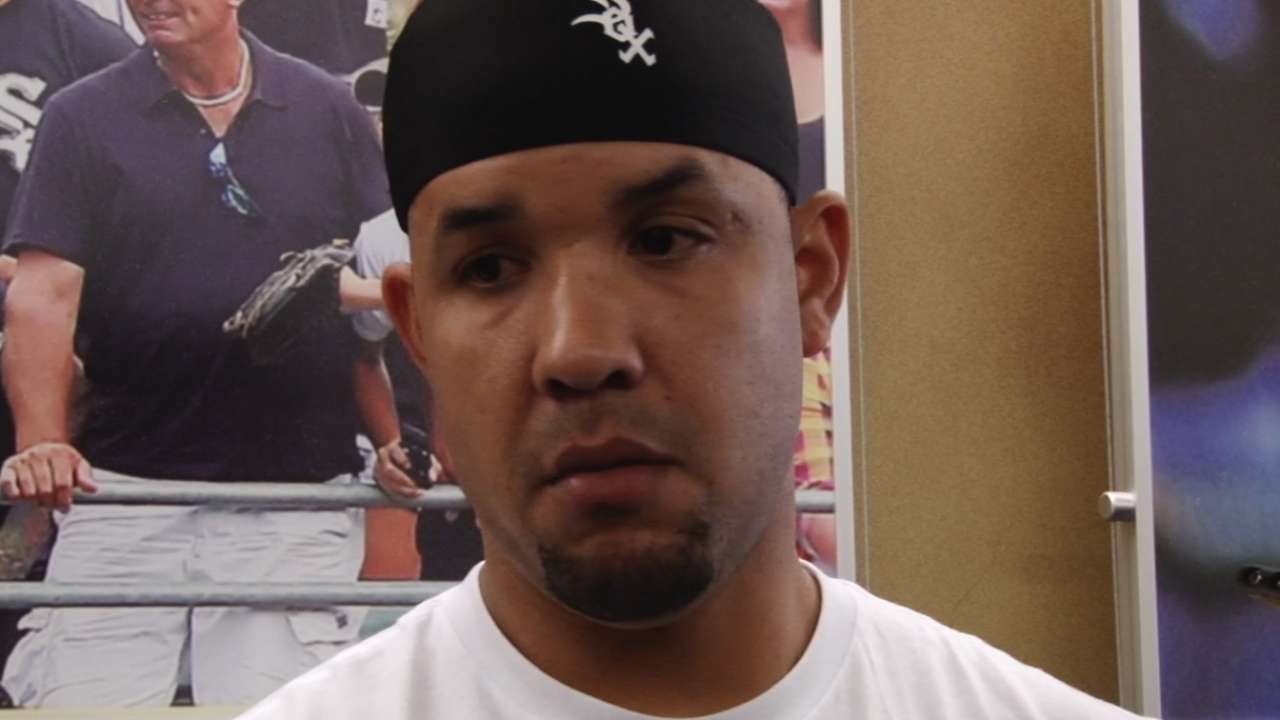 GLENDALE, Ariz. -- As soon as the 2016 season came to a close, White Sox first baseman Jose Abreu sat down with his family and had a conversation about what had just transpired for him over the past year.
"I wanted to explain to them how the season was because they know about baseball," Abreu said through interpreter Billy Russo. "But sometimes they can't register how the process is in a season as long as the Major League season is.
Continue Reading