White Sox slip past Blue Jays in 10 innings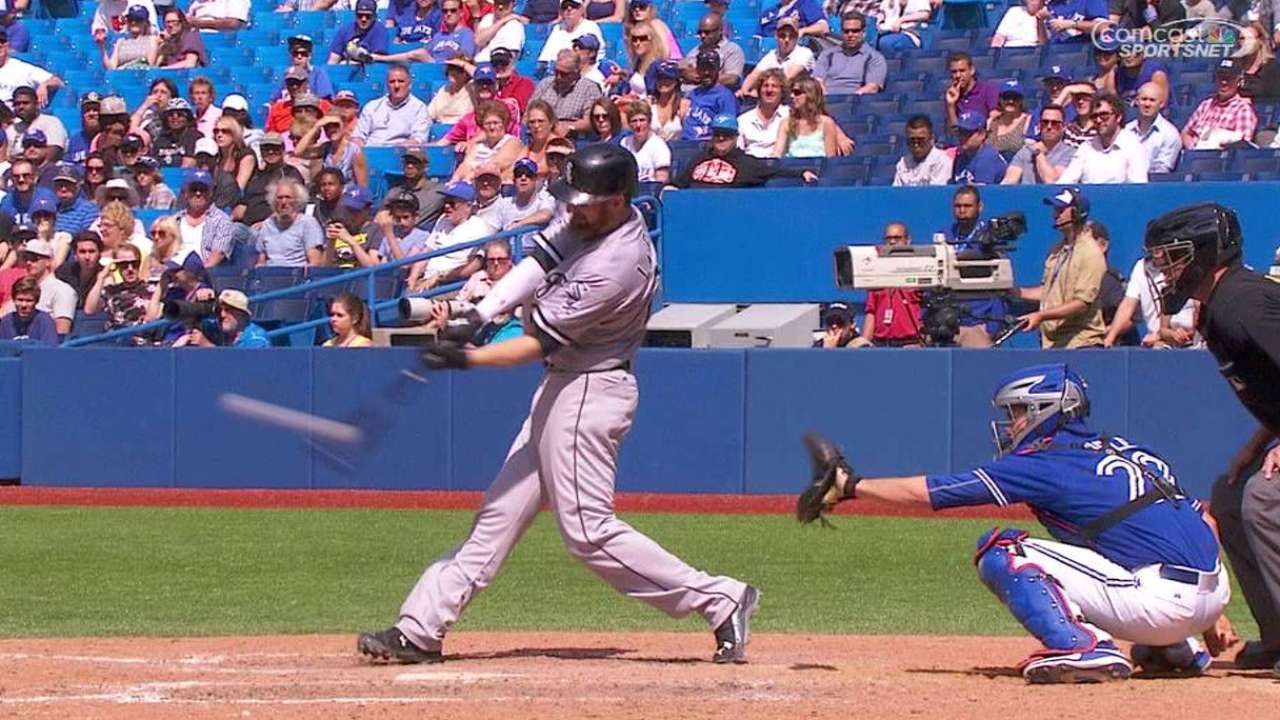 TORONTO -- Jose Abreu tripled and scored in the top of the 10th inning as the White Sox staved off a late Blue Jays comeback to snap a four-game losing skid with a 5-3 win at Rogers Centre on Wednesday.
Facing Roberto Osuna, Abreu, who was 3-for-5, knocked a three-bagger into the right-field corner to lead off the inning before he was brought home on an Adam Eaton single. Gordon Beckham added an RBI double later in the inning.
More