Abreu rests with ailing finger; Avisail returns
X-rays reveal no major damage for slugging first baseman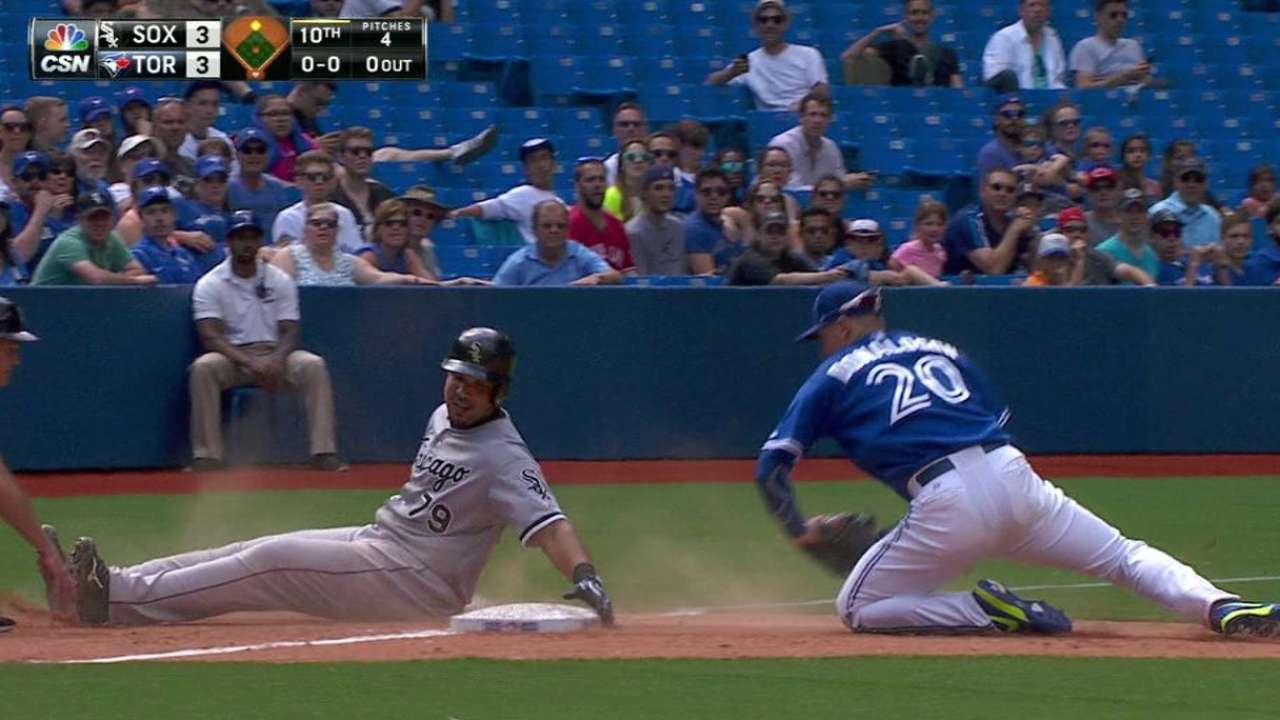 HOUSTON -- White Sox first baseman Jose Abreu sat out Saturday's game against the Astros, even though X-rays came back negative for structural damage on his sore right index finger.
Abreu left Friday's game in the eighth inning after aggravating the nagging hand issue on a single off the end of the bat earlier in the game. His finger gradually swelled to the point where he couldn't throw, and it only ballooned more overnight.
More
Chris Abshire is a contributor to MLB.com. This story was not subject to the approval of Major League Baseball or its clubs.