Backed by bats, Quintana deals a sweep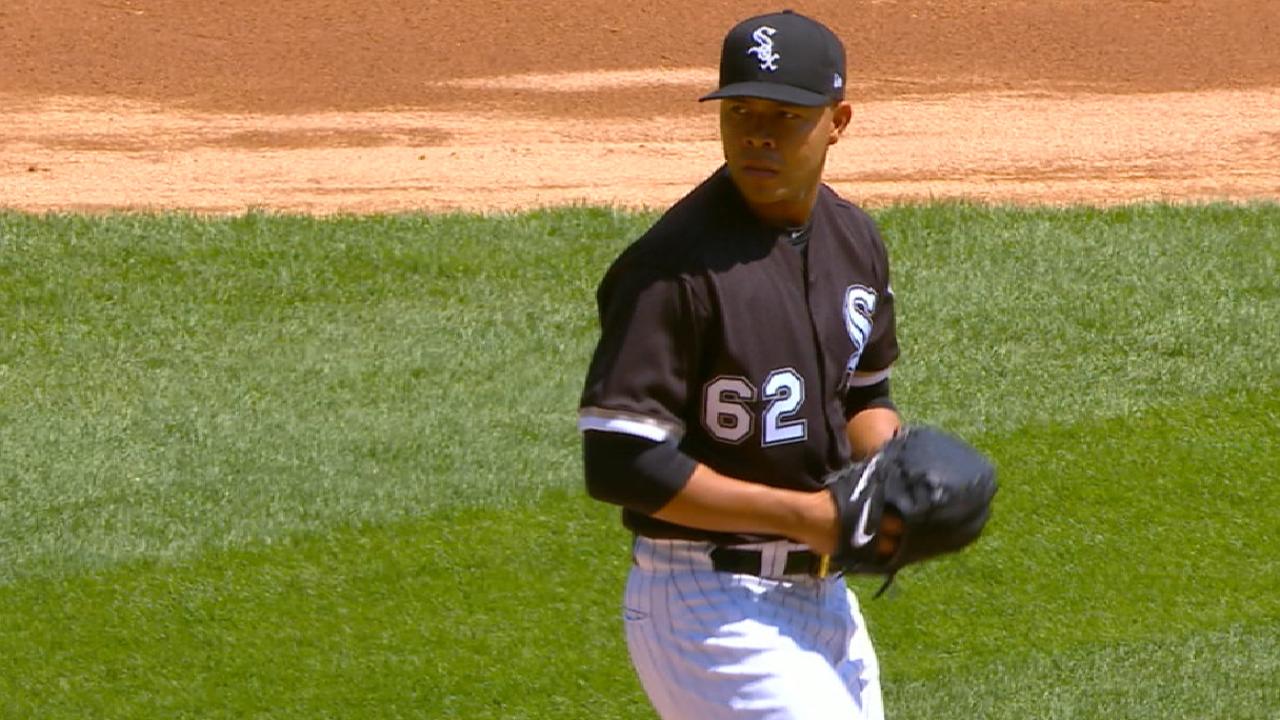 CHICAGO -- The five runs scored by the White Sox offense during Wednesday's 5-2 victory over the Royals at Guaranteed Rate Field must have seemed like a season's worth of support for Jose Quintana, the South Siders' winning pitcher.
Entering the afternoon contest, the White Sox (11-9) had scored two runs in total over Quintana's four previous starts, all losses. So the southpaw made sure those five runs held up in completing the three-game sweep of their American League Central rival, marking a fourth straight White Sox victory, and sending the Royals (7-14) to their seventh straight loss.
Continue Reading