White Sox legend Minoso passes away
Club's first black ballplayer was 9-time All-Star, 3-time Gold Glover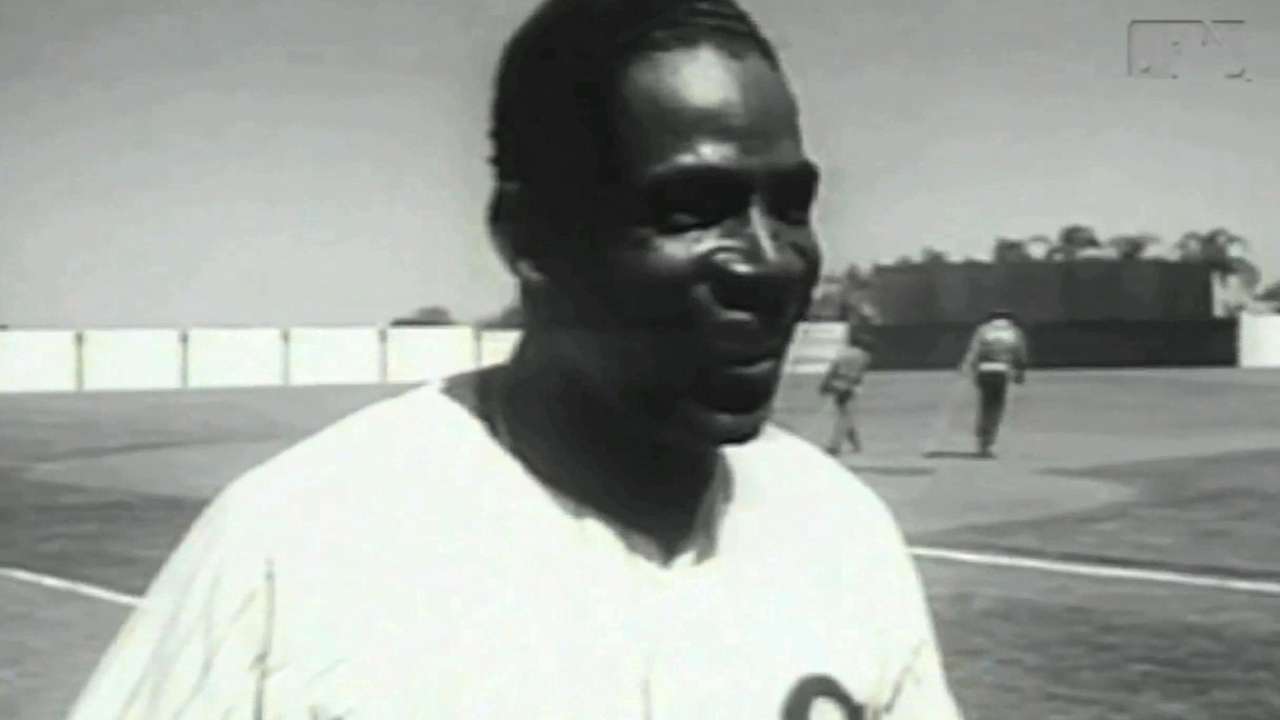 Native Cubans could move to the big leagues without dealing much in politics, secrecy and defection six decades ago. Cuban baseball talent was highly regarded and increasingly desirable. Not coincidentally, Minnie Minoso was at the forefront of the international game then. His baseball skills caught the eye. His distinctive name caught the ear. And his warm and engaging personality made him an uncommonly popular figure anywhere he played -- no, anywhere he went -- and helped forge a legacy that, to this day, prompts baseball folks to smile.
Minoso died Sunday at age 90 -- 34 years after his final at-bat in the big leagues, the one that made him the second player in Major League history to appear in games in five decades. Had Bill Veeck, baseball's ultimate showman, lived into the summer of 1990, Minoso probably would have played in six, and perhaps ended his 14-year slump at three at-bats.
More
Marty Noble is a reporter for MLB.com. This story was not subject to the approval of Major League Baseball or its clubs.