MLB.com Columnist
Phil Rogers
Coleman helping White Sox craft new identity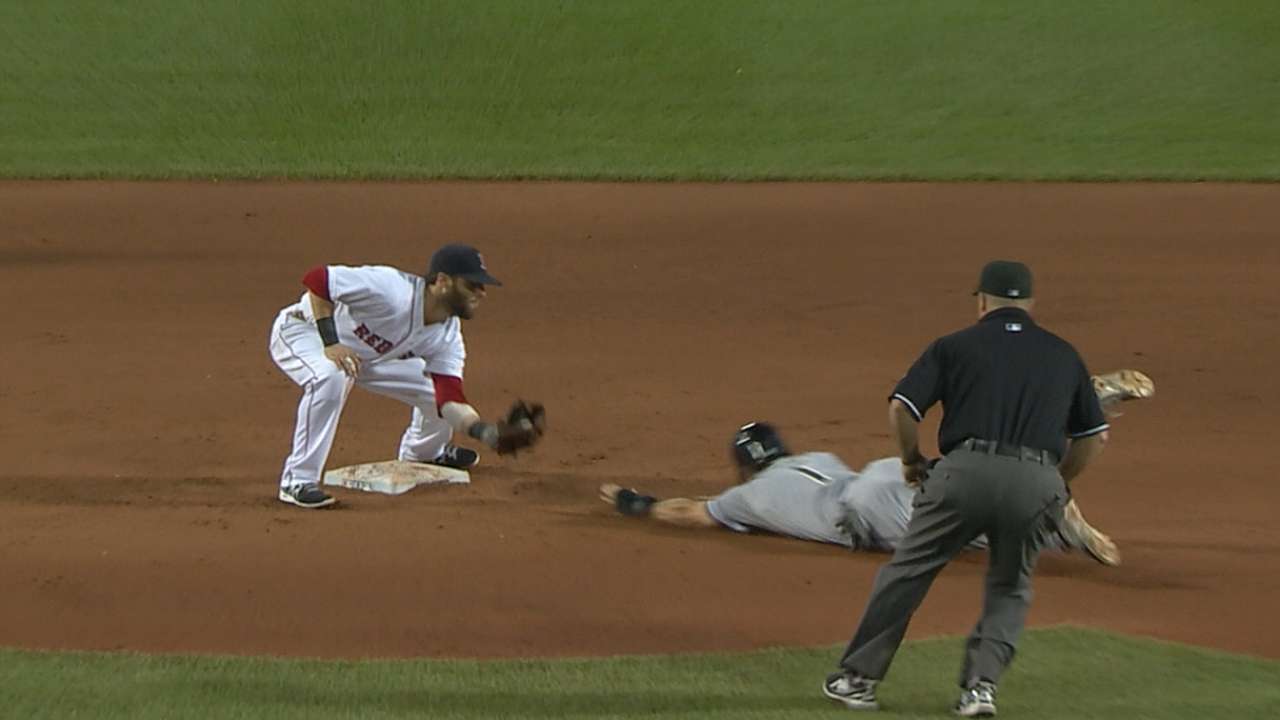 GLENDALE, Ariz. -- The hallway between the White Sox clubhouse and the players' dining room is lined with large photos from their recent past, with an emphasis on the 2005 World Series team. One of those captures Scott Podsednik with the swing of a lifetime.
Podsednik is seen hitting the 12th-inning homer that won Game 2, a homer that, oddly enough, was only the second home run he hit that season. It would have been far more fitting had Podsednik been pictured sliding into second with a stolen base or sprinting around third to score from first on a double.
More
Phil Rogers is a national columnist for MLB.com. This story was not subject to the approval of Major League Baseball or its clubs.