Eaton, Ramirez named AL Gold Glove finalists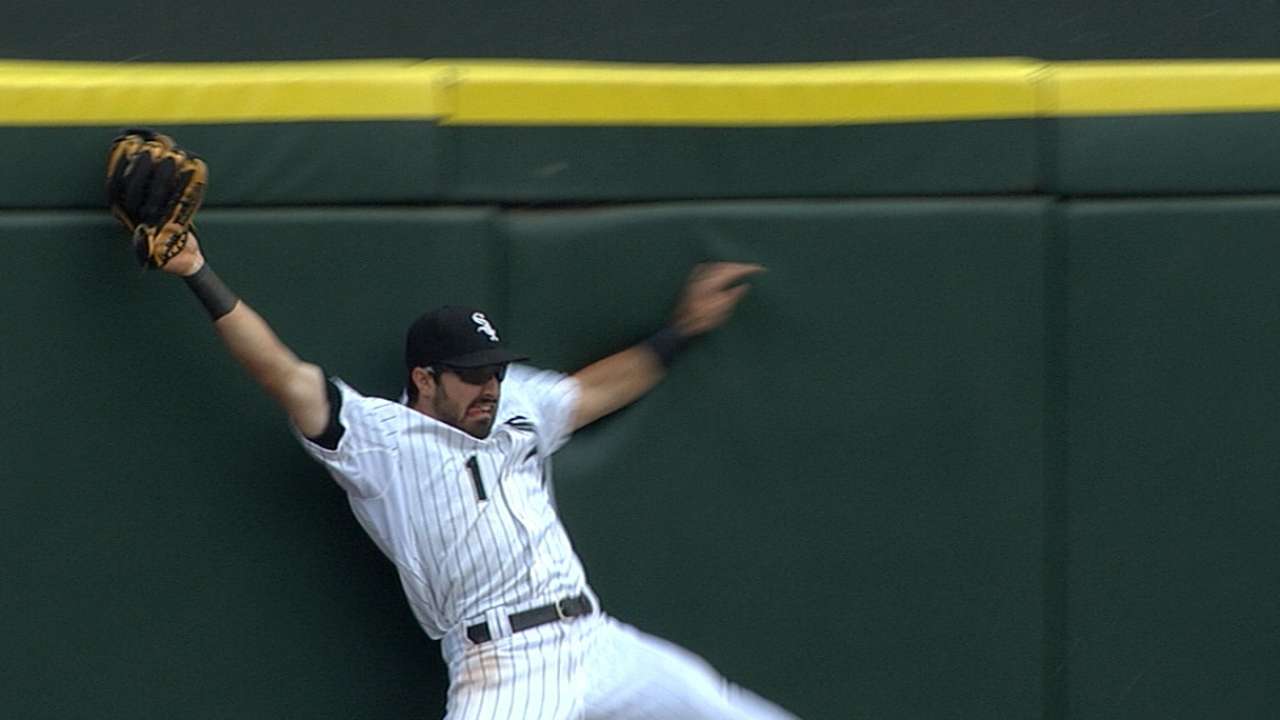 CHICAGO -- The White Sox have two chances to capture a 2014 Rawlings American League Gold Glove Award with Adam Eaton announced Thursday as a center-field finalist and Alexei Ramirez announced as a shortstop finalist.
"It's a great honor as you could imagine, it really is," said Eaton by phone. "One of my goals going into this year was to be a finalist, so it was great that I was able to meet that goal.
More