Late rally gives White Sox edge over Red Sox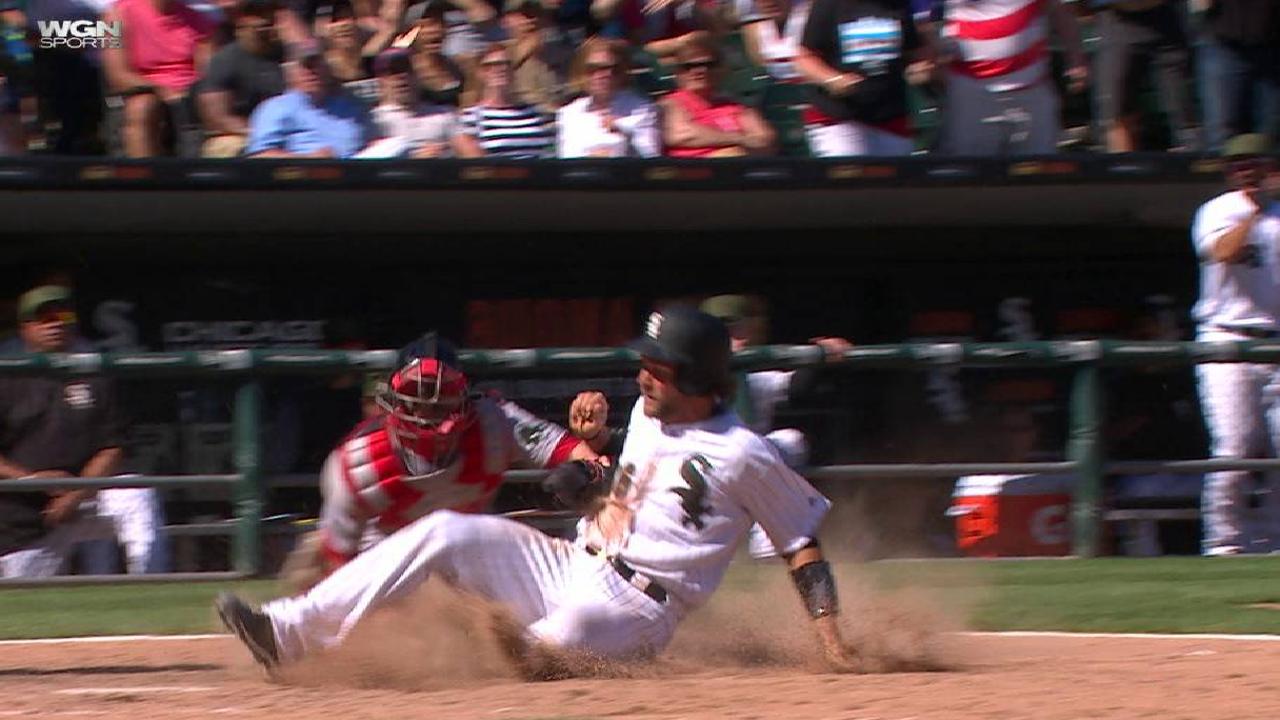 CHICAGO -- David Price returned to the mound for Boston, but it was the White Sox in a glorified bullpen day who came away with the 5-4 victory Monday afternoon at Guaranteed Rate Field.
Price started the season on the disabled list due to a left elbow strain he suffered pitching a simulated game on Feb. 28. He allowed three runs on two hits over five innings, with the three coming home courtesy of Melky Cabrera's sixth home run in the third. Price struck out four and walked two, reaching 88 pitches.
Continue Reading