Pelfrey to face former team in Detroit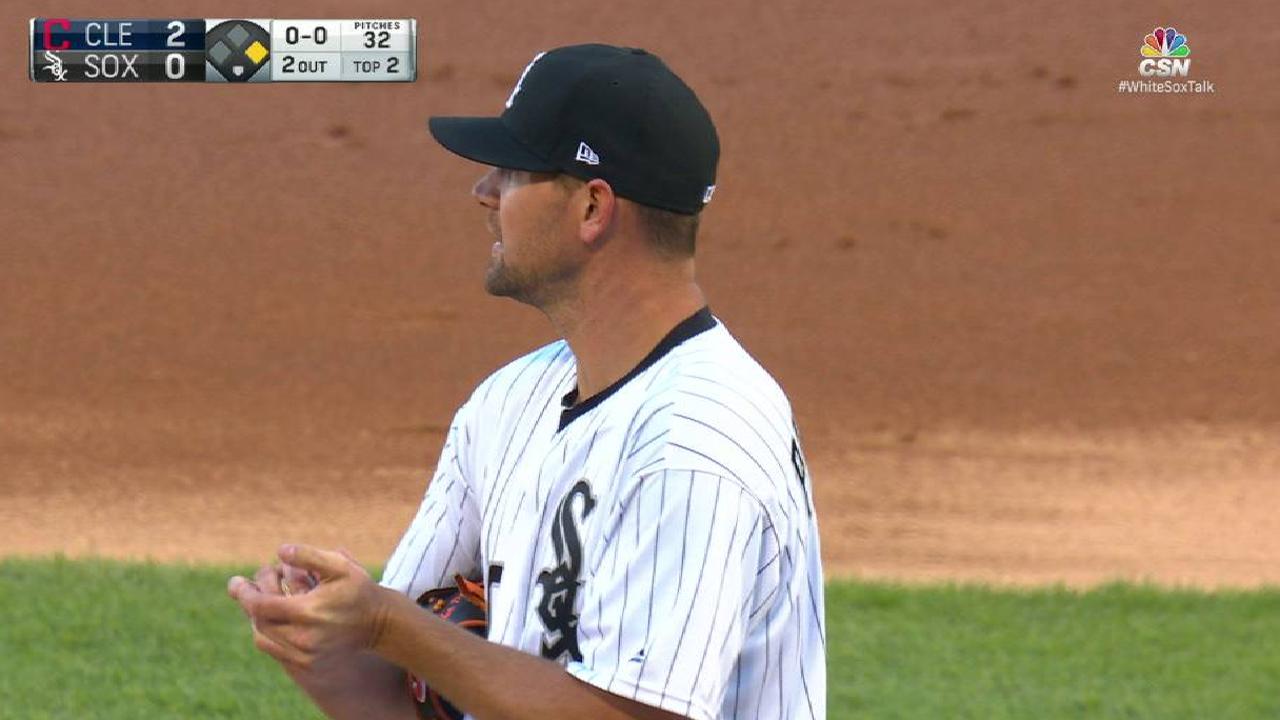 Mike Pelfrey spent one season of his 12-year career in Detroit. So getting a chance to pitch for the White Sox against the Tigers on Friday night at Comerica Park doesn't exactly represent a shot at retribution for the right-hander.
"I'm not trying to make too big of a deal about it," Pelfrey said. "Obviously it's another game. I'm going out there to win the game and pitch.
Continue Reading